Why watch this film?
'Luther', starring Idris Elba ('Cats', 'The Dark Tower'), is one of Netflix's most successful series, with its five seasons being highly praised. Now, Elba returns to the role of this obsessive detective in the movie 'Luther: The Fall of Night'. Although the movie sometimes exaggerates, desperately trying to become a kind of James Bond, the film delivers what it needs and shows that there is still a lot of strength in Luther.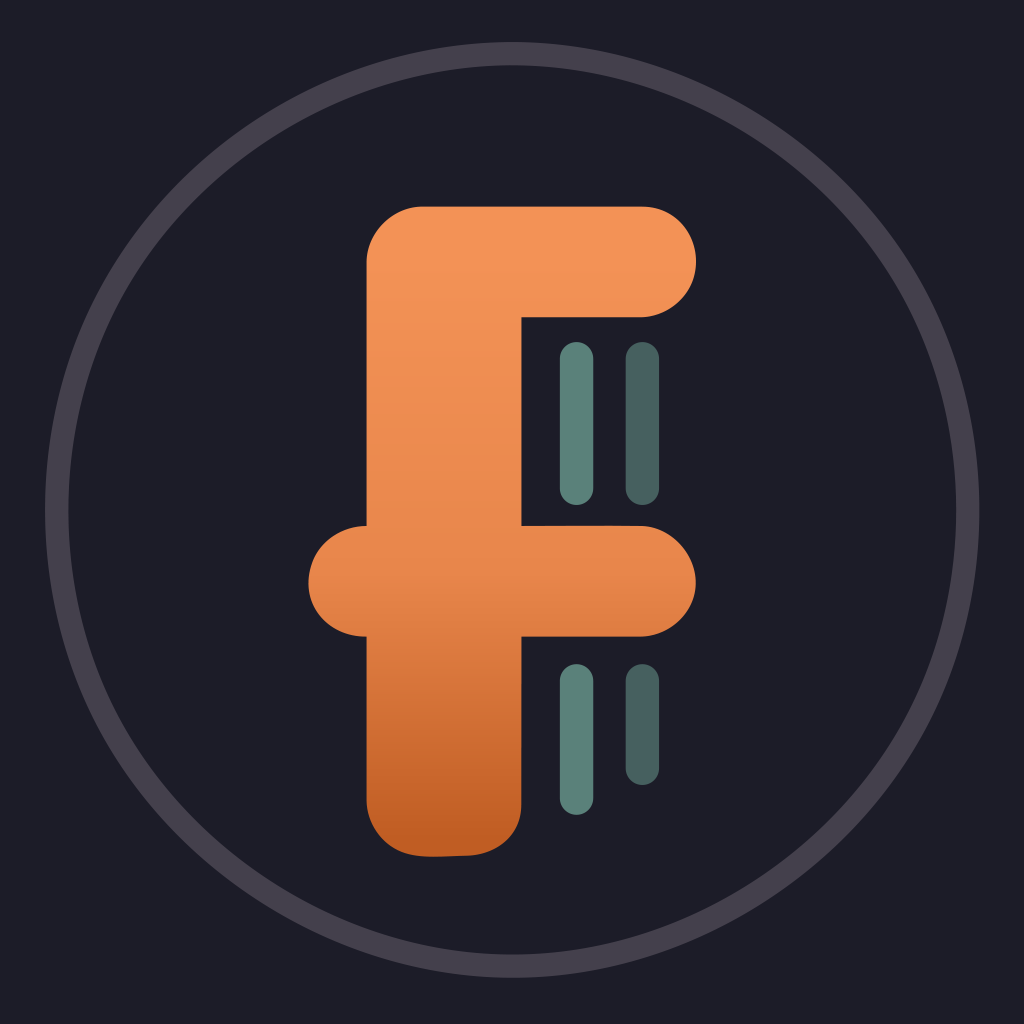 Brilliant but disgraced detective John Luther breaks out of prison to hunt down a sadistic serial killer who is terrorising London.
To share