Why watch this film?
Winner of the Best Movie award at the Venice Horizons showcase in 2022, 'A Sindicalista' is an absolute must-watch for those seeking a great drama and suspense based on a true story. Directed by Jean-Paul Salomé, the feature film tells the story of Maureen Kearney, a brave union representative who exposed secret deals in the French nuclear industry. Isabelle Huppert's unparalleled performance stands out in the film, which also exposes how women are often discredited by society and justice when they report and denounce the violence they suffer.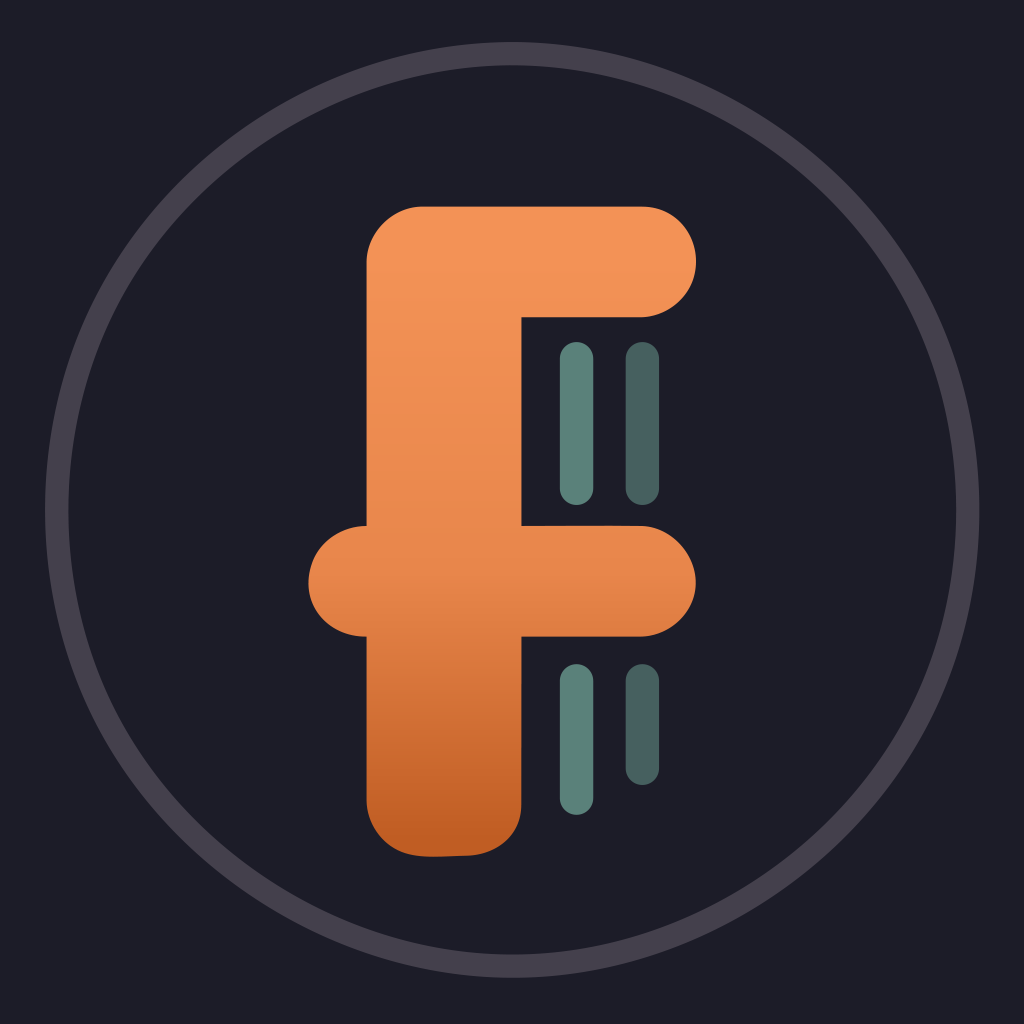 'The Sitting Duck' is a true story about Maureen Kearney, a French union representative for a multinational nuclear company. She blew the whistle on top-secret deals that rocked the French nuclear industry and fought against government officials and industry leaders to defend thousands of jobs. Her life was upended when she was assaulted in her own home and became a suspect in the investigation.
To share
Do you want to watch something different?
Watch full movies now!
Press play and be surprised!
Surprise Me