Why watch this film?
"Rodeo" is a French drama directed by Lola Quiveron that has received acclaim at film festivals around the world, including winning in the Un Certain Regard category at the 2022 Cannes Film Festival. The movie tells the story of Julia, a young woman passionate about riding motorcycles, who gets involved with a group of motocross riders and begins to infiltrate their male-dominated world. The director chose Julie Ledru, a motocross rider found on Instagram, as the lead for the film. The choice of a cast of non-professional actors brought a unique authenticity to the production.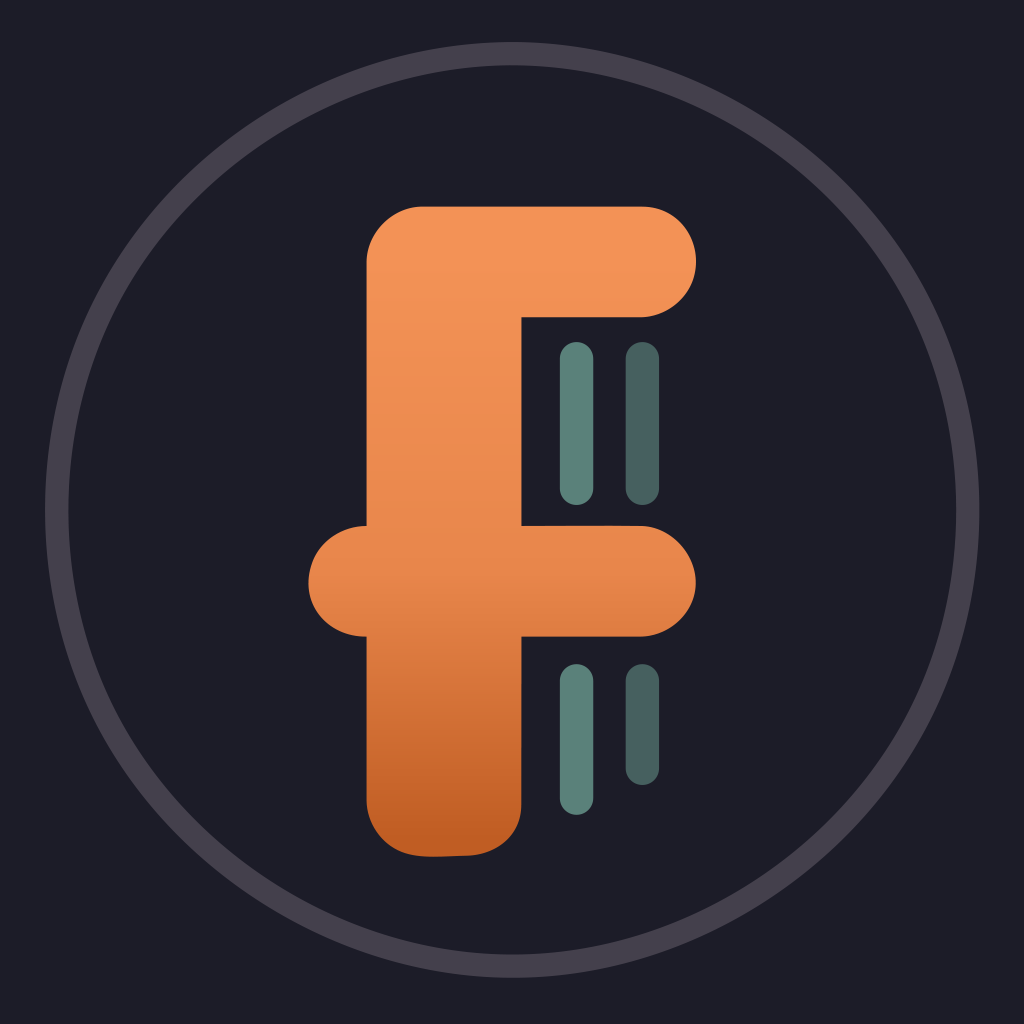 Julia, a young misfit who is passionate about riding, meets a crew of dirt riders who fly along at full speed and perform stunts. She sets about infiltrating their male-dominated world, but an accident jeopardizes her ability to fit in.
To share
Do you want to watch something different?
Watch full movies now!
Press play and be surprised!
Surprise Me