Why watch this film?
With Sadie Sink ("Stranger Things", "The Whale") in the lead role, "Dear Zoe" is a sensitive drama that portrays an adolescent's journey dealing with the emotional turmoil after a family tragedy. Sink's impressive performance is a highlight of the movie, which tackles themes such as healing and acceptance. The film is a great pick for a touching coming of age story that emphasizes the importance of family and self-knowledge.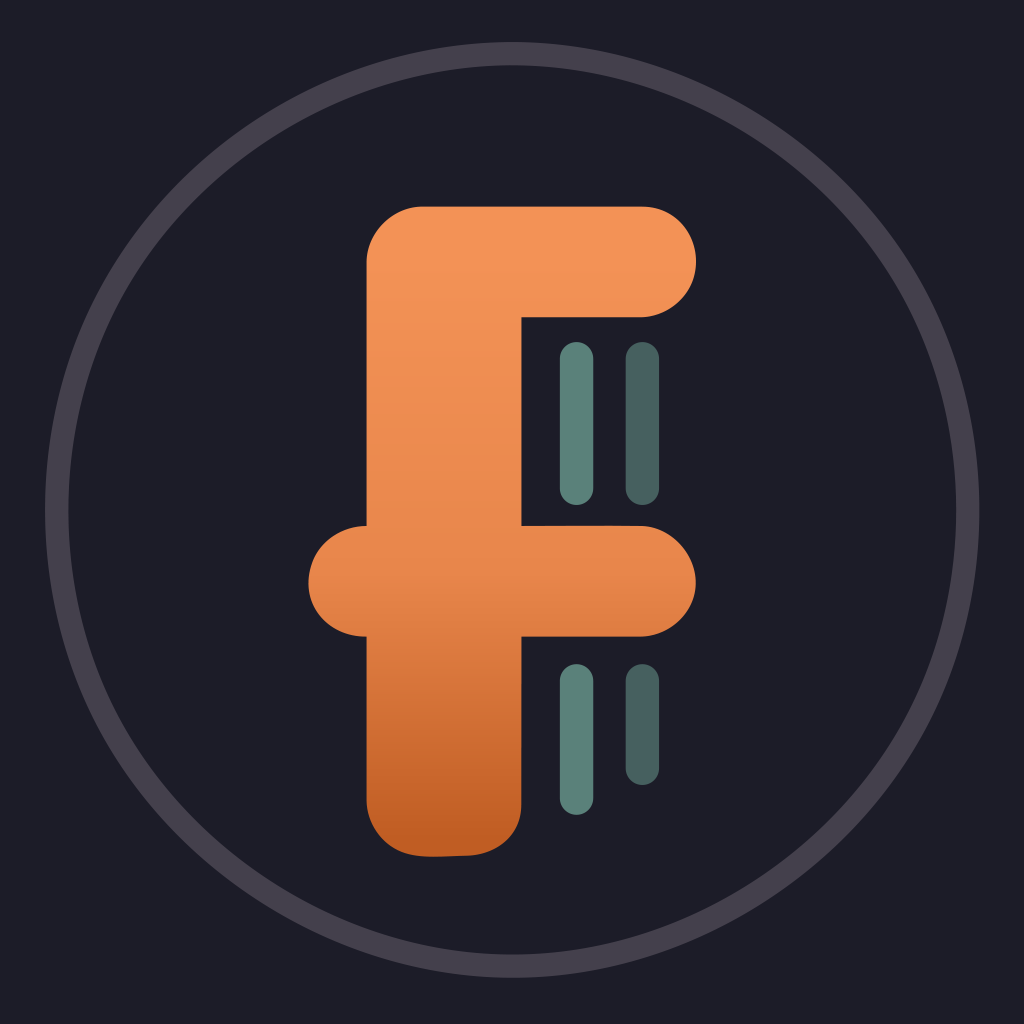 When Tess and her family suffer an unimaginable loss, she finds support from a surprising source: her biological father - a lovable slacker from the wrong side of the tracks - and the charming but dangerous juvenile delinquent next door.
To share
Do you want to watch something different?
Watch full movies now!
Press play and be surprised!
Surprise Me