Why watch this film?
A Spanish social drama with thriller elements, starring Penelope Cruz ("Dolor y Gloria") and Luis Tosar ("Celda 211"), about the intertwined stories of three characters in difficult economic situations seeking to survive 24 crucial hours for their futures. "En los márgenes" could easily lend itself to exploiting its character's conditions in the most miserable way. However, director Juan Diego Botto and his co-writer Olga Rodríguez find the humanity in these circumstances and bring it to the forefront, presenting a powerful tale of the power of solidarity in tough times.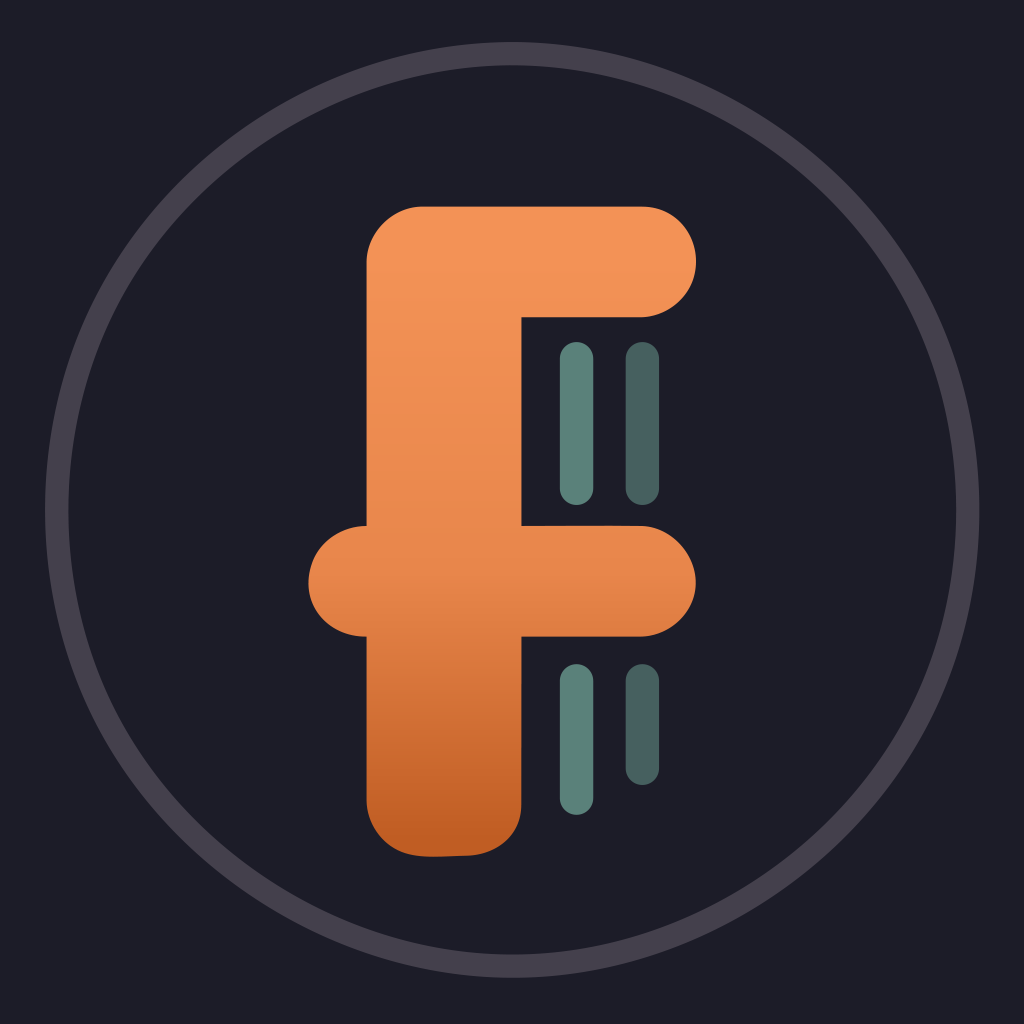 A day in the life of Azucena, who is running out of time to keep herself and her family from being evicted; Rafael, a lawyer who sets out to reunite a mother with her daughter; and Teodora, a sick old woman who searches for her long-lost son before it is too late.
To share
Do you want to watch something different?
Watch full movies now!
Press play and be surprised!
Surprise Me