Why watch this film?
"Murder on the Orient Express" is a stylish production that keeps viewers engaged with its all-star ensemble. Directed by Kenneth Branagh, the movie follows the celebrated detective Hercule Poirot as he investigates a murder on a train. While it may not quite live up to its classic predecessor, the film's lavish setting and talented cast make it a worthwhile watch. The story is well-paced and the characters are intriguing, with each passenger on the train holding their own secrets and motives. Overall, "Murder on the Orient Express" is a thrilling mystery that is sure to keep audiences on the edge of their seats.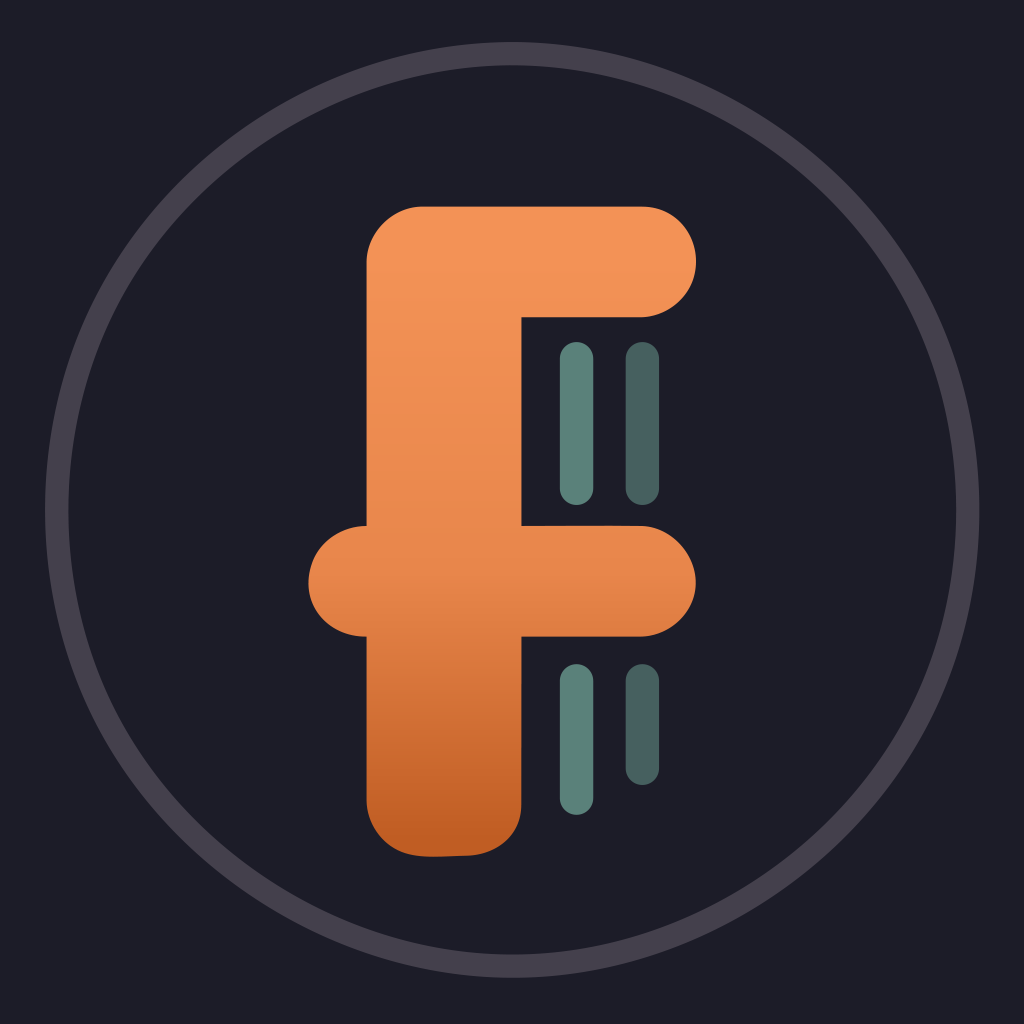 Everyone's a suspect when a murder is committed on a lavish train ride, and a brilliant detective must race against time to solve the puzzle before the killer strikes again.
To share
Do you want to watch something different?
Watch full movies now!
Press play and be surprised!
Surprise Me