Why watch this film?
This simple one of the sweetest and most tender productions in recent times. It is a mockumentary that portrays the life of a small snail, animated in stop motion, who lives with her grandmother in a real Airbnb. Marcel (voiced by Jenny Slate) has a peculiar way of carrying his life, adapting all daily needs for someone of his size (which is really very small, barely 2 centimeters). His daily life is portrayed by Dean (played by the director of the film, Dean Fleischer Camp), an Airbnb guest who takes great interest in the universe of Marcel, and thus begins to document it and publish it on the internet, instantly turning him into a celebrity. Just the concept of "Marcel, the Shell with Shoes On" is already wonderful, and watching a little snail performing everyday tasks is already entertaining enough. But behind this creative story, the film still hides a huge heart. The story talks about family, belonging and overcoming adversity, in a narrative that flows between emotions, making us alternate between laughter and tears without even realizing it. A movie for adults, children, to watch as a family, as a couple or alone. Extremely likeable, funny and emotional, which will certainly please anyone.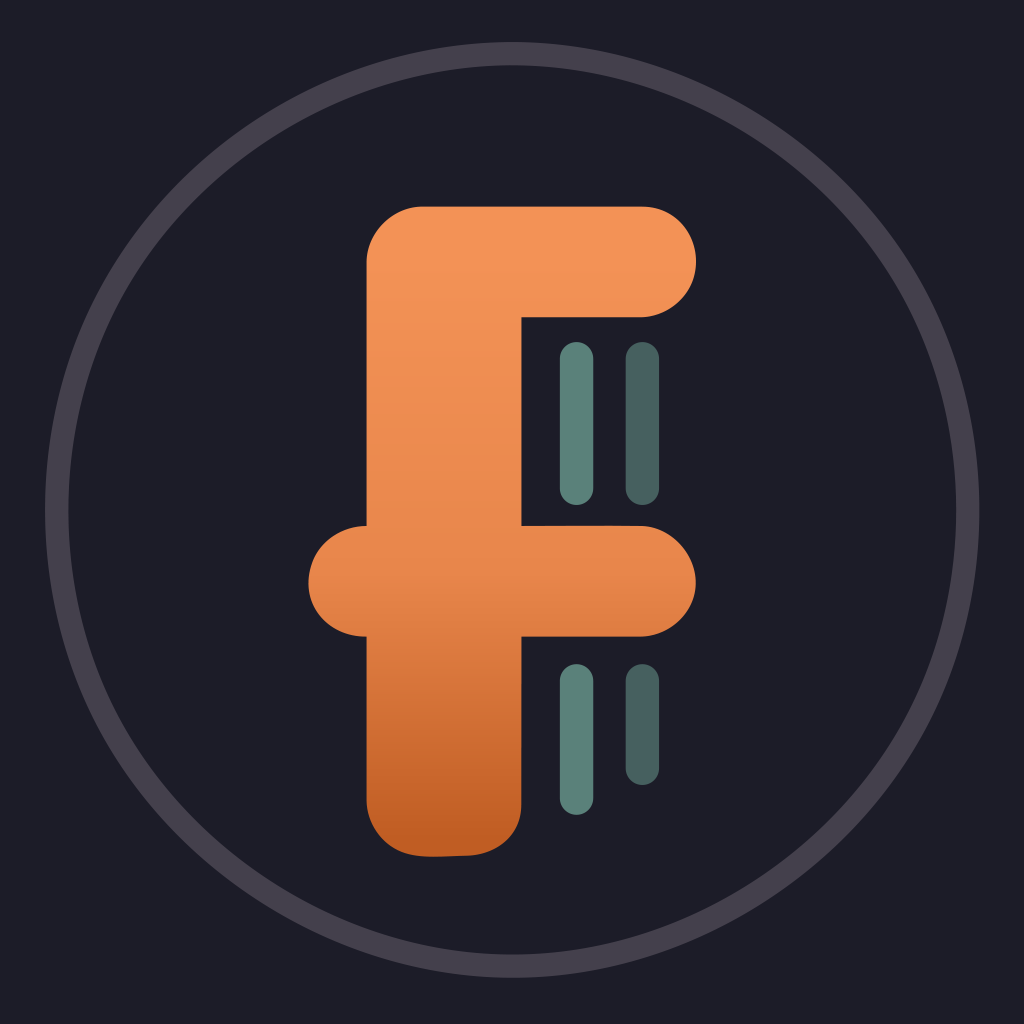 Marcel is a one inch shell in search of big adventure in this delightful and moving animated gem about finding your home. When he and his sweet grandmother Connie are made the subject of a video posted online from a renter who discovers them amongst the clutter of an Airbnb, it brings Marcel not only fame and millions of passionate fans, but also a renewed hope of reuniting with his long-lost family.
To share
Do you want to watch something different?
Watch full movies now!
Press play and be surprised!
Surprise Me