Why watch this film?
The series The Last Kingdom, with five seasons, is one of Netflix's biggest successes, created in association with the BBC. In the plot, Alfred the Great defends his kingdom from Norse invasions, while Uhtred, a Saxon raised by Vikings, plans to reclaim what is rightfully his. This story has its own chapter with the feature film Seven Kings Must Die. In the movie, Uhtred of Bebbanburg and his companions venture through a divided kingdom with the hope of ultimately unifying England in a story with all that worked in the series: revenge, action, and medieval conspiracies.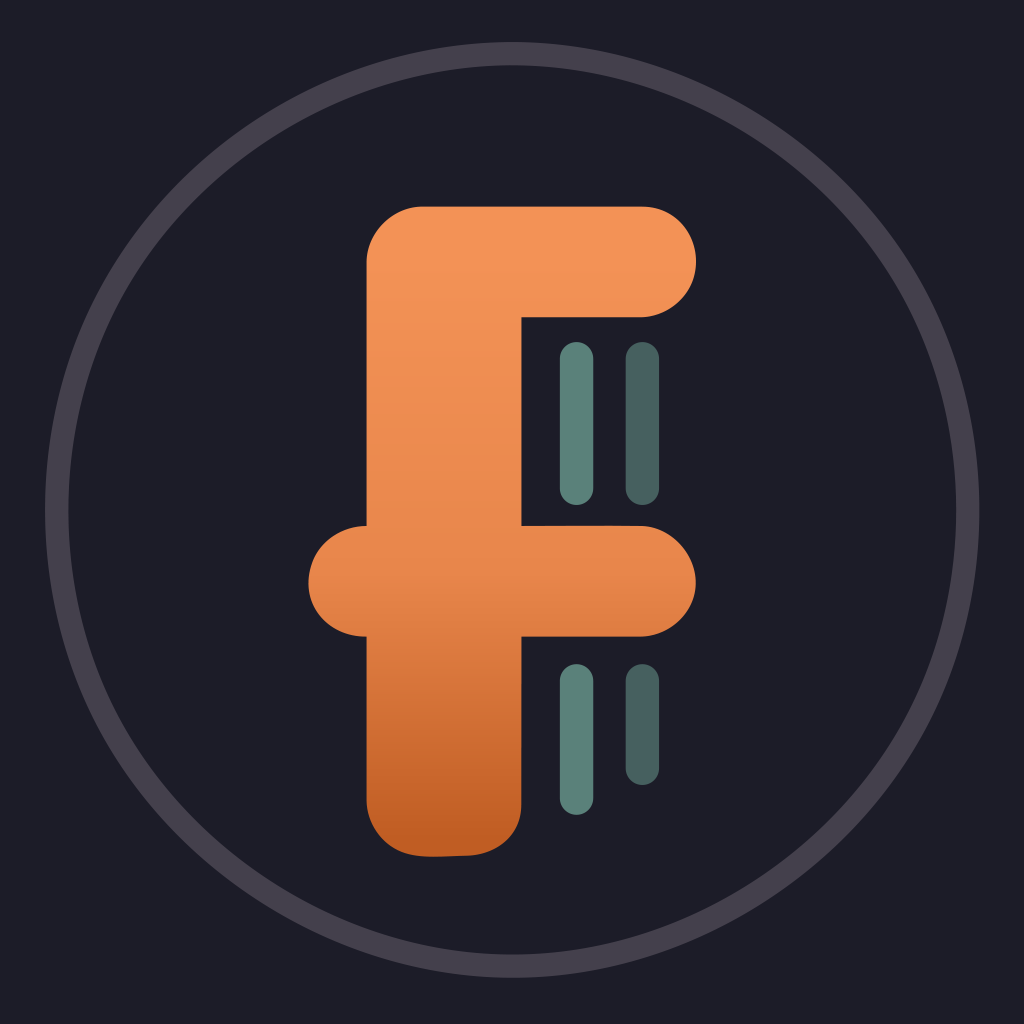 In the wake of King Edward's death, Uhtred of Bebbanburg and his comrades adventure across a fractured kingdom in the hopes of uniting England at last.
To share
Do you want to watch something different?
Watch full movies now!
Press play and be surprised!
Surprise Me