Why watch this film?
"The Substitute" (2021) directed by Diego Lerman is a well-crafted drama that explores the story of a substitute teacher who gets involved in the life of one of his students, who is threatened by a drug kingpin. The film is grounded and successfully balances tension with thoughtful social insights. It follows the book on classroom drama led by a fish-out-of-water teacher in a tough neighborhood, but rises above the curve to deliver a unique story that keeps the audience engaged throughout. The cast delivers strong performances, especially Bárbara Lennie as Mariela and Juan Minujín as Lucio. The film's technical specs are impressive, with great cinematography by Wojciech Staron. Overall, "The Substitute" is a thought-provoking and well-executed drama that is worth watching.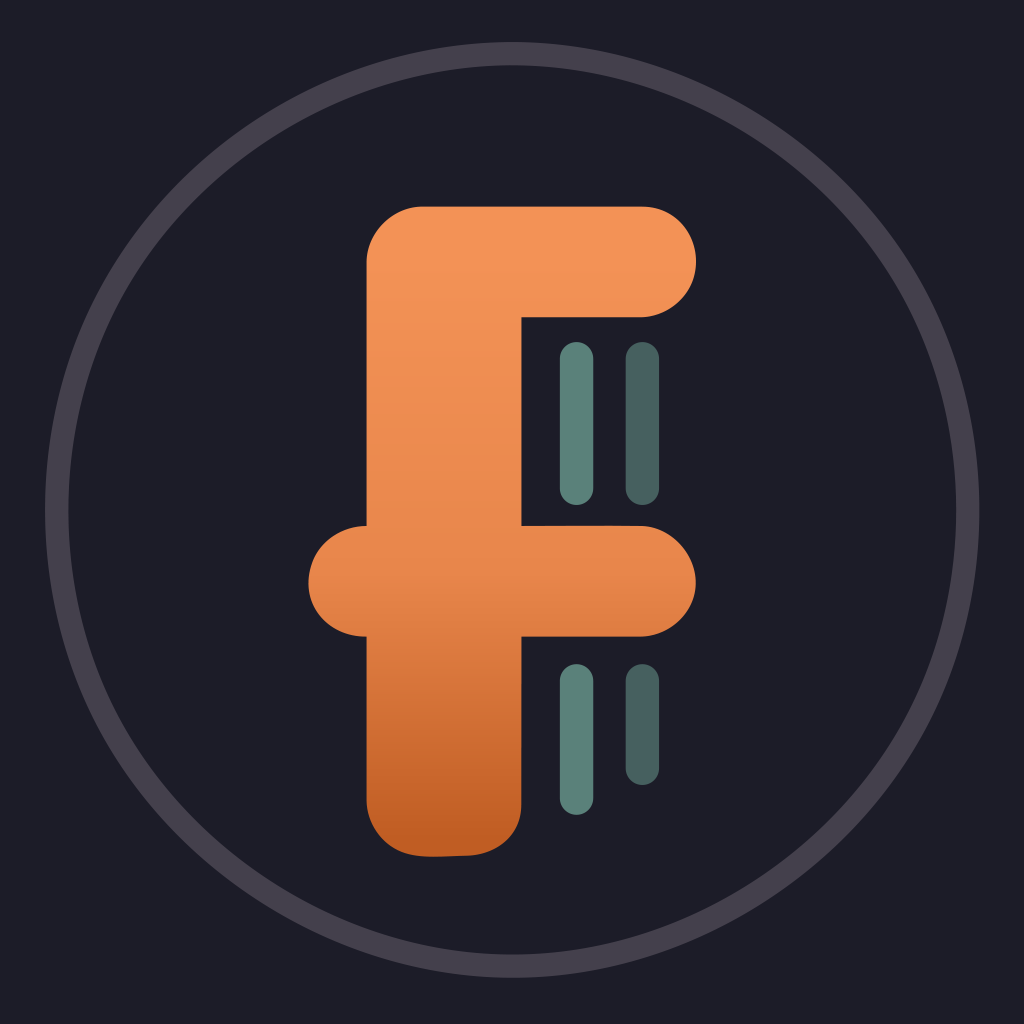 A highbrow literature professor returns to his old neighborhood to teach high school, facing his past, his father and the reality of his community.
To share
Do you want to watch something different?
Watch full movies now!
Press play and be surprised!
Surprise Me