Why watch this film?
A French Netflix thriller with action touches. Alias (AKA) arises from an atypical situation: a secret agent begins to face a strong moral dilemma after infiltrating a criminal group, and mainly when the boss's son, an eight-year-old boy, enters the game. From there, ex-double agent Alban Lenoir and football legend (and actor!) Eric Cantona star in this movie which seeks to provide action and tension from start to finish.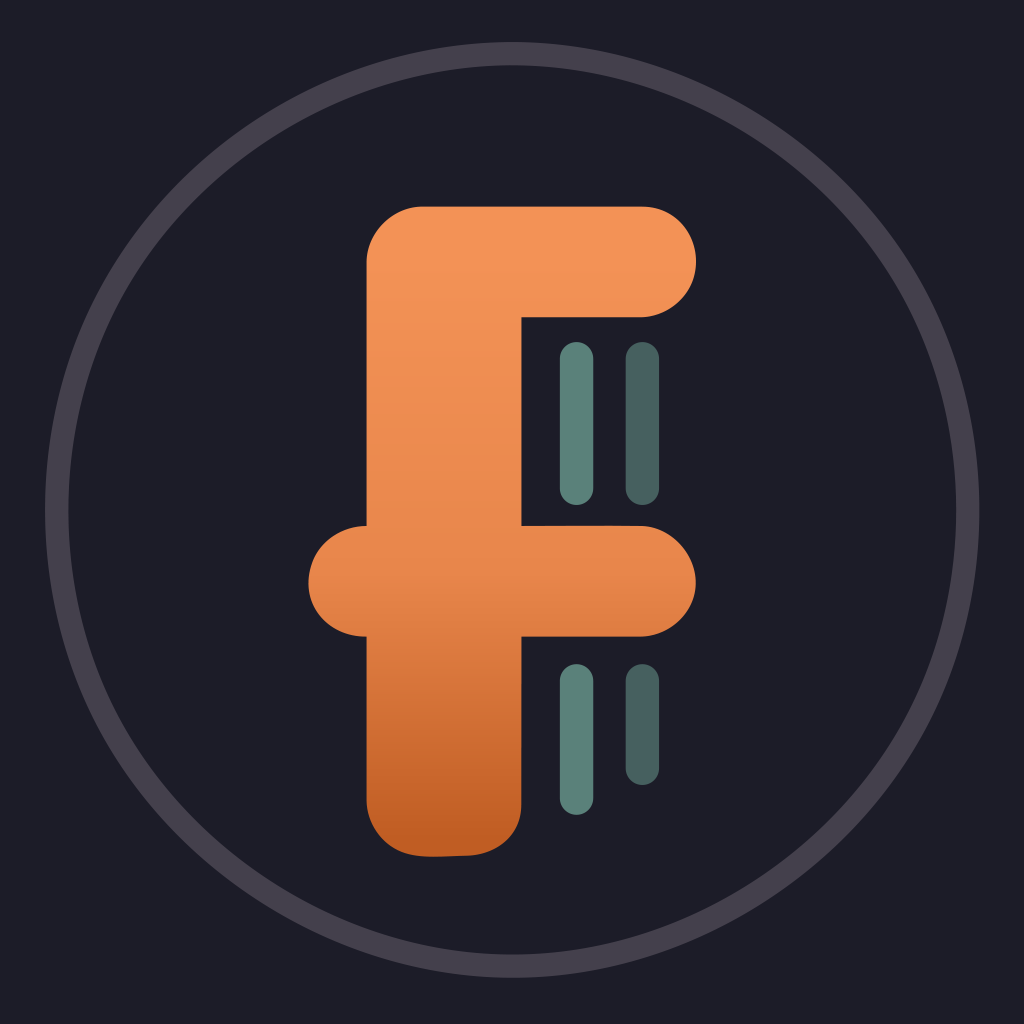 A steely special ops agent finds his morality put to the test when he infiltrates a crime syndicate and unexpectedly bonds with the boss's young son.
To share
Do you want to watch something different?
Watch full movies now!
Press play and be surprised!
Surprise Me