Why watch this film?
Mounia Meddour surprised in 2019 when she debuted as a feature director with the powerful, real, and emotional Papicha, which shows the drama of a young student suffering from the effects of the Algerian Civil War. It's a punch to the gut. Four years later, Meddour returns to directing with her second feature film Dancing in the Silence. Many things here are similar: the setting in Algeria, the focus on victim Lyna Khoudri, and above all, the desire to be a beacon in a society suffering from a very strong structural machismo, violence, and impunity for terrorists. To do this, Meddour puts at the center of the story a dancer (Khoudri) who, after an attempted robbery, begins to face physical effects that not only take her away from ballet, but also take away her voice. From then on, Houria, this strong protagonist, begins to understand her relationship with dance in a film that, even with such a specific theme, still finds space to talk about the social ills of Algeria and the impunity of this aggressor who seems to go unpunished for his crimes. It is not as impactful as Papicha, but it still disturbs and makes you think.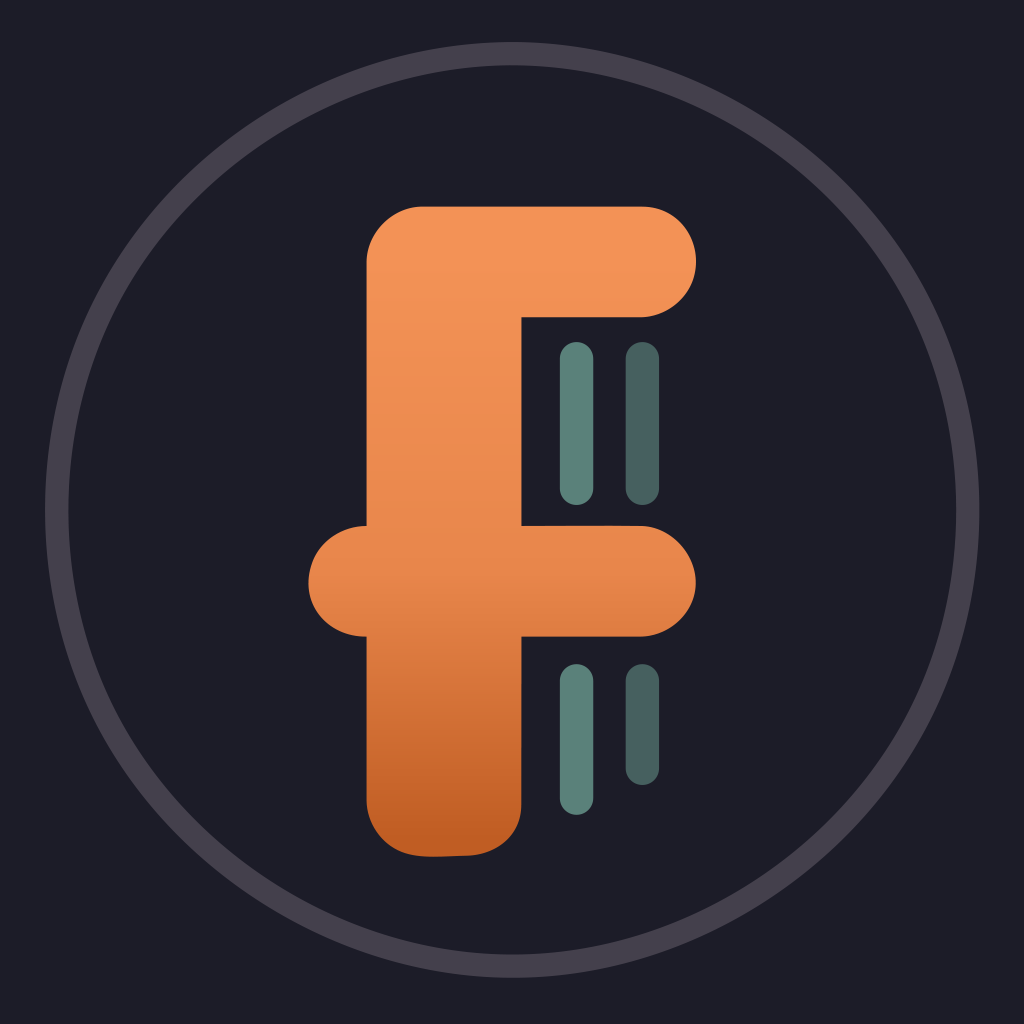 A young woman with a passion for ballet goes through trauma, meets other women who have gone through similar situations, and finds a creative way to pursue her passion.
To share
Do you want to watch something different?
Watch full movies now!
Press play and be surprised!
Surprise Me