Why watch this film?
Screened at the 2023 South by Southwest Festival, 'The Wrath of Becky' is quite simply a brutal revenge story. A sequel to the original 'Becky,' it follows a teenager (Lulu Wilson) whose family is killed by a group of neo-Nazis called The Noble Men. When the perpetrators reappear years later, she decides to exact her revenge, although things don't go as planned. It's a straightforward plot that adds healthy doses of dark humor to an extremely satisfying violence marathon.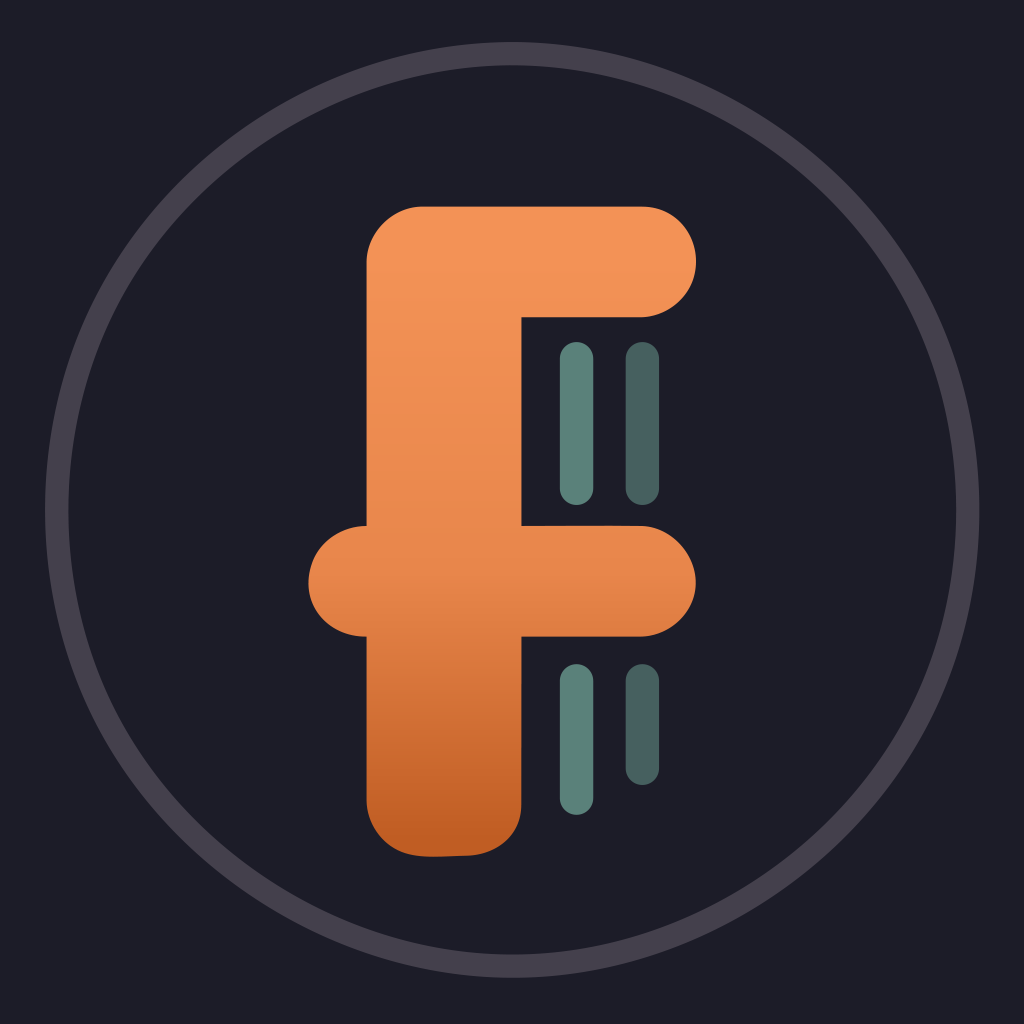 Two years after escaping an attack on her family, Becky is attempting to rebuild her life. But when her home is broken into by a group called the Noble Men and they take her beloved dog Diego, she returns to her old ways to protect herself.
To share
Do you want to watch something different?
Watch full movies now!
Press play and be surprised!
Surprise Me