Why watch this film?
This movie is packed with satire, making a brilliant critique of elitist views of contemporary art, especially from a European point of view. At certain points, it contrasts social differences, while, in its subtext, showing that we are all, ultimately, animals. It's important to note that this is not just a movie; it can be seen as a manifesto for current art and the 21st century world. The result is a production that is a delight for movie lovers. It's very different from the kinds of films that usually win the Cannes Film Festival's Palme d'Or, showcasing the genius and provocation of the movie.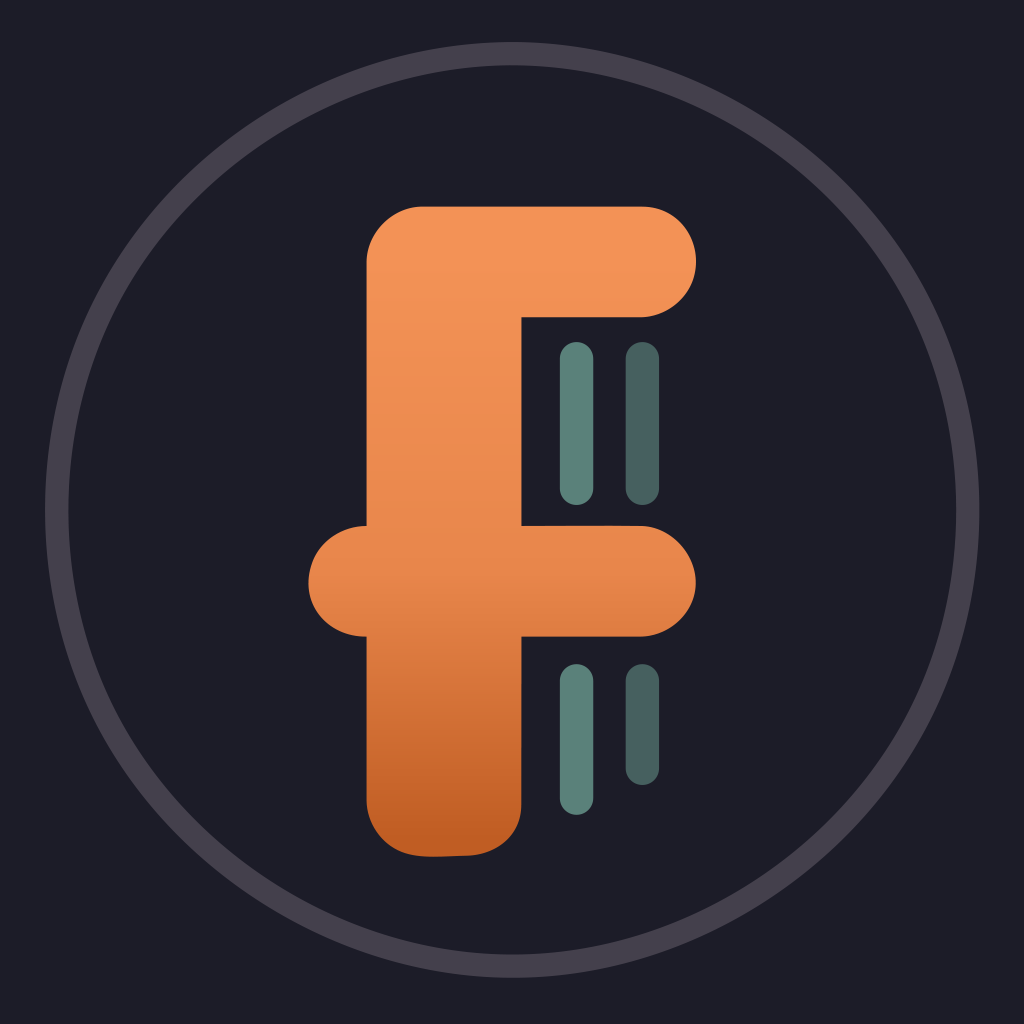 A prestigious Stockholm museum's chief art curator finds himself in times of both professional and personal crisis as he attempts to set up a controversial new exhibit.
To share