Why watch this film?
Starring Catherine Deneuve, this is a true story-based movie about money, mafia and murder. With an amazing soundtrack, this movie is worth every single one of its 134 minutes. It was part of the official selection of the 2014 Cannes Film Festival.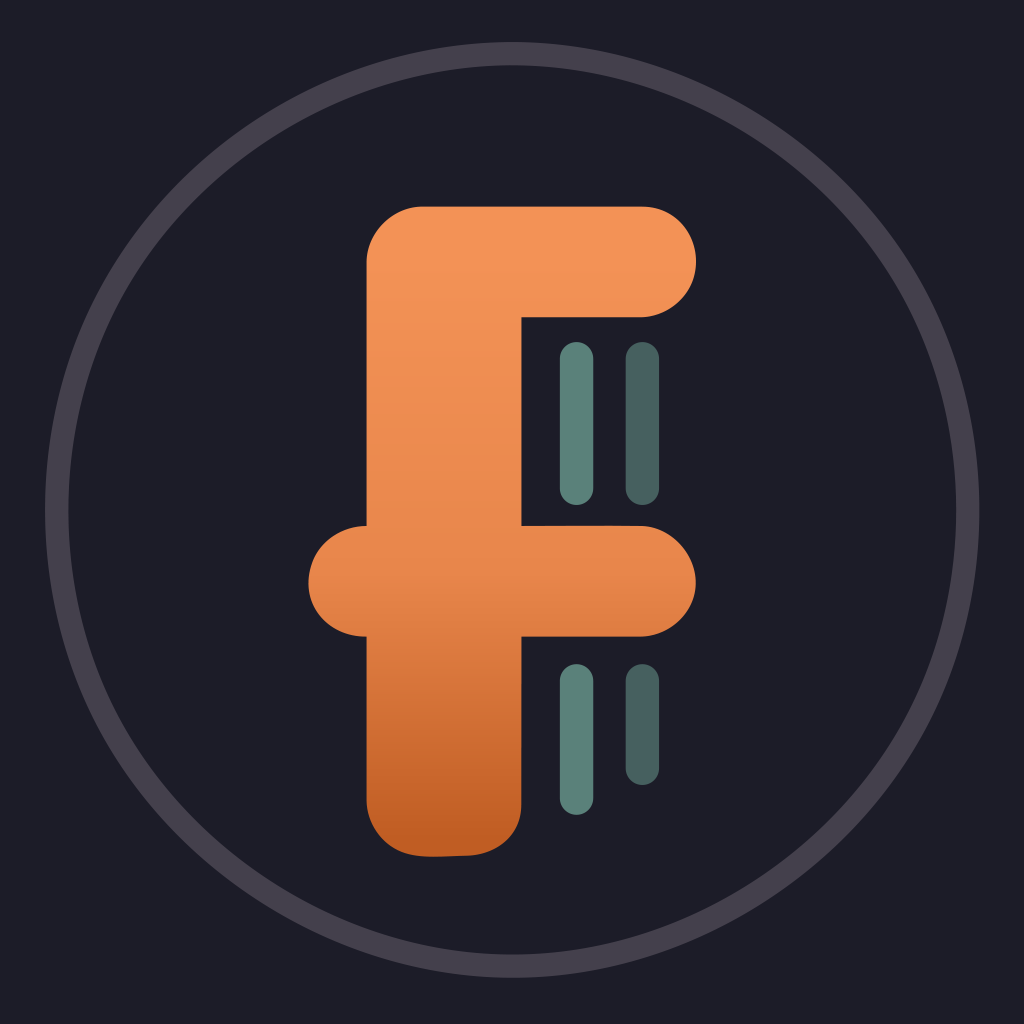 Agnès Le Roux, a young independent woman, returns to Nice in 1976 to have a new start in her life after a failed marriage. All while falling in love with an older lawyer.
To share