Why watch this film?
Extremely relevant to any Brazilian, the backdrop of the movie is the country's history - involving the legacy of dictatorship still present in Brazil. 'Ação entre Amigos' has a non-linear timeline, with scenes from the past at various moments, to show the psychological traumas of the characters. It is very interesting this characteristic of the film, which also makes us reflect on everything that has already happened in our country (and on what continues to happen).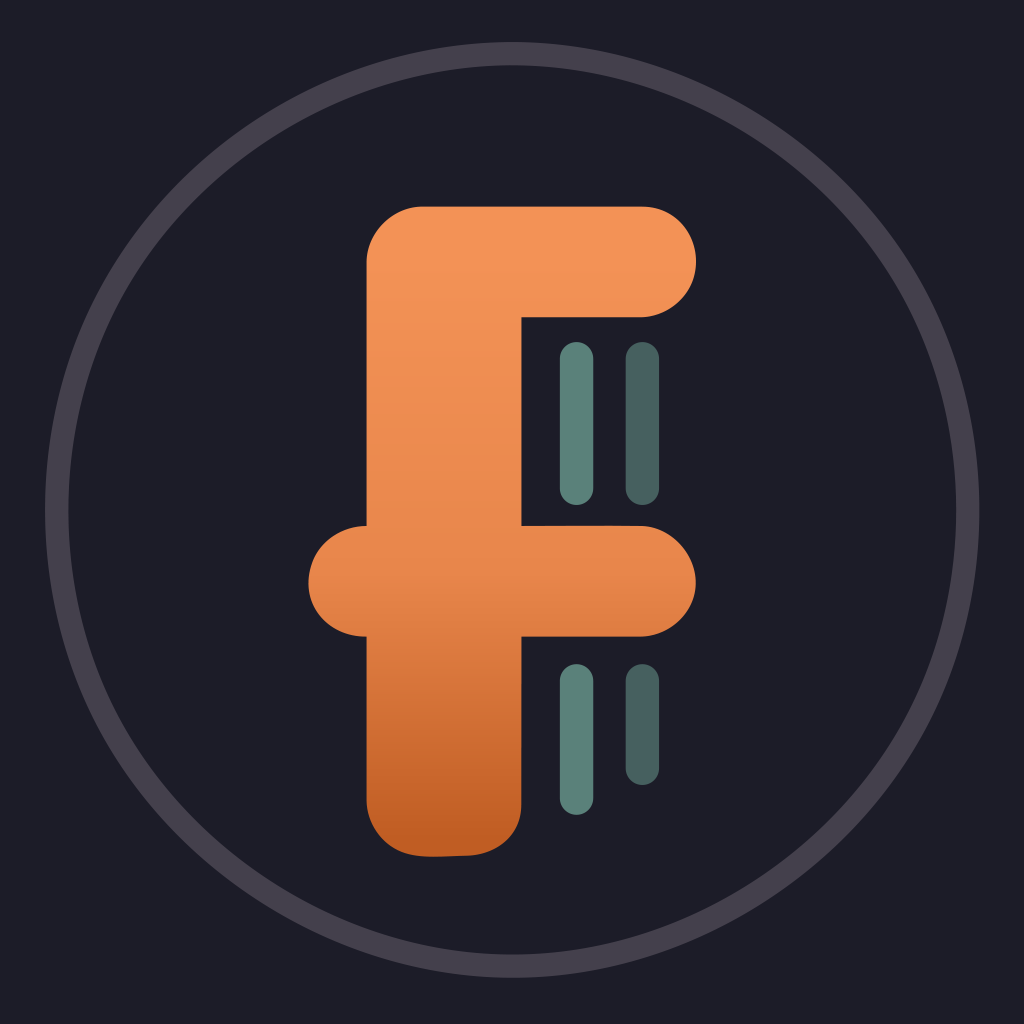 Brazil in the early 70s. Miguel, Eloi, Osvaldo and Paolo take part in armed attacks against the military dictatorship. They pay a heavy price with torture and arrest.
To share
Do you want to watch something different?
Watch full movies now!
Press play and be surprised!
Surprise Me