Why watch this film?
With an excellent script, 'Beirute' is a dense and tightly woven thriller that keeps the audience intrigued and guessing its ending. It's run by Tony Gilroy, screenwriter of the Bourne franchise and 'Rogue One: A Star Wars Story'. The movie also features Rosamund Pike (Oscar-nominated for 'Gone Girl') and Jon Hamm (from the TV series 'Mad Men'). By the way, Jon Hamm is the key piece of this feature film, tying all the elements together in perfect harmony. If you like a good spy movie, you'll definitely enjoy this one.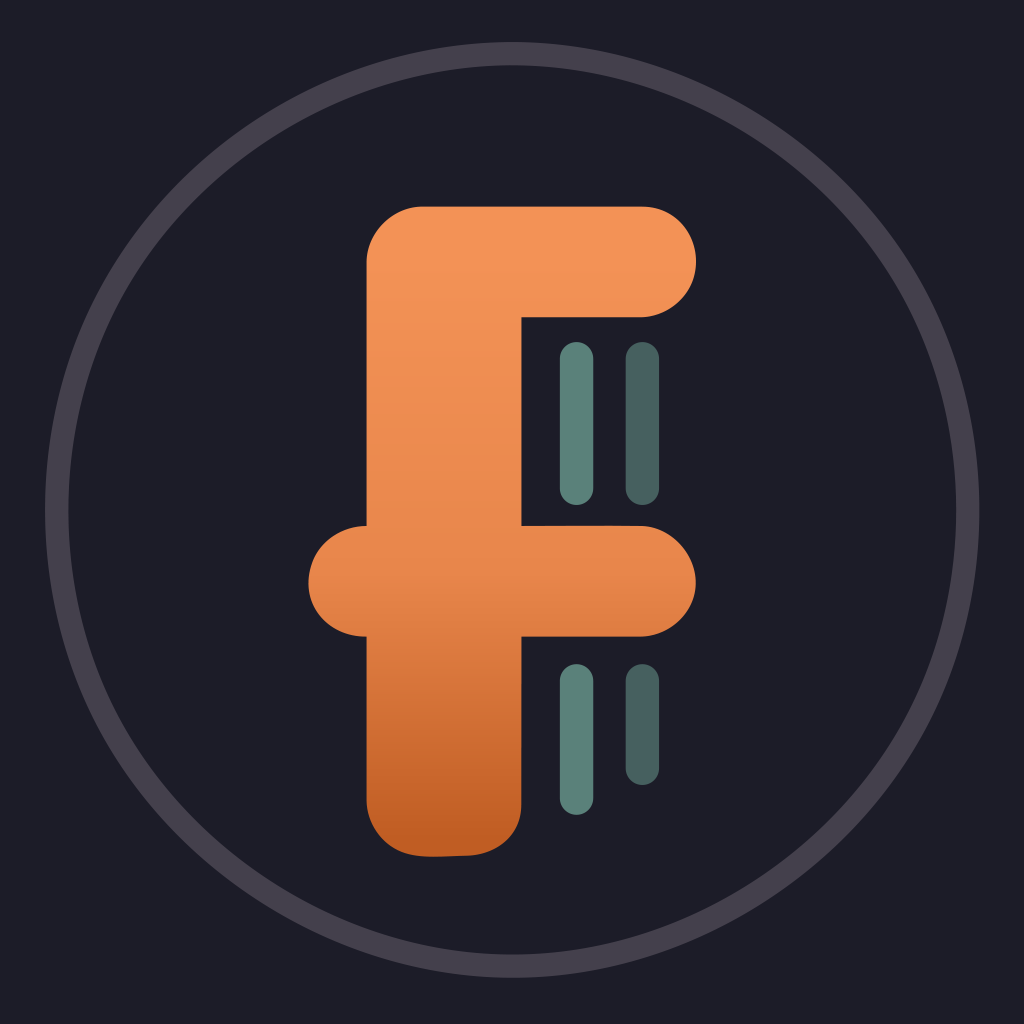 Jon Hamm stars as Mason Skiles, a former U.S. diplomat, who gets sent to Beirut to negotiate a swap for the release of a terrorist leader, believed to be imprisoned by Israeli secret police, in exchange for a CIA agent who has been kidnapped. Confronted by ghosts from his past, Mason faces a formidable question: Who do you trust in a world where the truth emerges only when it's convenient – or profitable?.
To share
Do you want to watch something different?
Watch full movies now!
Press play and be surprised!
Surprise Me