Why watch this film?
The direct sequel to 'Spider-Man', directed by Sam Raimi and starring Tobey Maguire as the titular character. Just like the previous installment, this movie draws heavily from the source material - in this case, "Amazing Spider-Man" Issue #50 with the story arc "Spider-Man No More". The biggest addition here is the villain: Doctor Octopus, played by Alfred Molina, who has multiple layers and a motivation that engages the audience.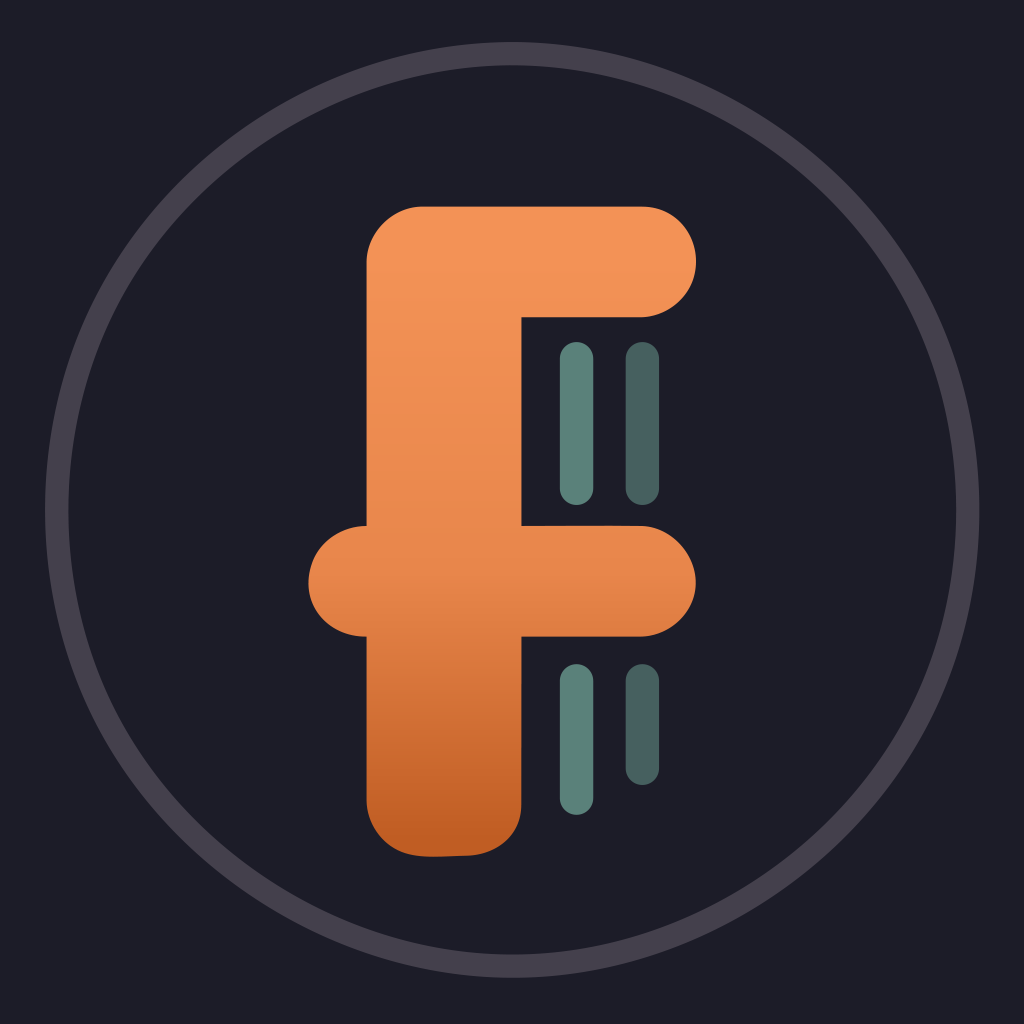 Tobey Maguire returns as the mild-mannered Peter Parker, who is juggling the delicate balance of his dual life as college student and a superhuman crime fighter. Peter's life becomes even more complicated when he confronts a new nemesis, the brilliant Otto Octavius who has been reincarnated as the maniacal and multi-tentacled "Doc Ock." When Doc Ock kidnaps MJ, Spider-Man must swing back into action as the adventure reaches new heights of unprecedented excitement.
To share
Do you want to watch something different?
Watch full movies now!
Press play and be surprised!
Surprise Me