Why watch this film?
After a tumultuous production of 'Superman', director Richard Donner left the sequel. The producers then hired Richard Lester ('Help!') to lead 'Superman II', which forced the new director to re-shoot several scenes already ready to get due credit. The changes are clear when we notice the greater use of humor, as well as the entire final sequence of the film being altered. Anyway, this does not erase the merits of the movie, which addresses the arrival of three Kryptonian criminals who want to take revenge on the Man of Steel. A great movie to watch (and have fun) with the family.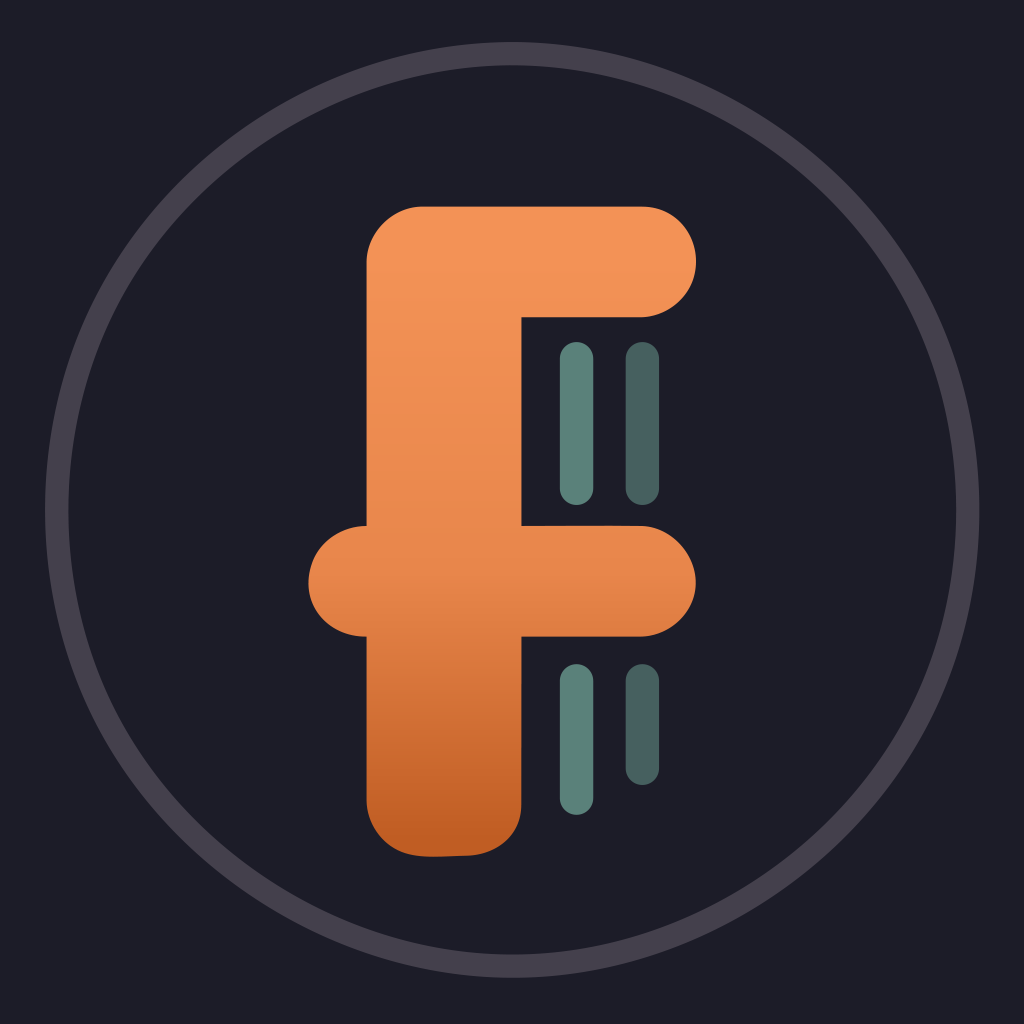 On the verge of giving up his powers for love, Superman is confronted by three super-criminals from his home planet who have escaped imprisonment and come to Earth with the same abilities as the man of steel. Imperious insurrectionist General Zod, seductive but sadistic Ursa, and mute brute Non challenge Superman to a cosmic battle for world supremacy--just as Superman and Lois Lane finally get romantically involved.
To share