Why watch this film?
After the disaster of 'X-Men: The Last Stand', Fox called director Matthew Vaughn ('Kick Ass') to rescue the mutant franchise. The result is this film that, although it does not have a budget at the same level of previous releases (which is very noticeable in some moments), manages to rescue the magic of X-Men in cinema with a plot that evokes the bases of the comics, including the ethnic issue of the 1960s. The movie tells the origins of Professor Charles Xavier's team and the first contact of the mutant with the future arch-enemy Erik Lensherr, Magneto. In the cast, we have stars of the new generation such as James McAvoy, Michael Fassbender, Jennifer Lawrence and Nicholas Hoult, as well as ex-Footloose Kevin Bacon. Another highlight is the competent soundtrack, which differs greatly from the previous chapters, signed by Henry Jackman (also composer of 'Captain America: Civil War').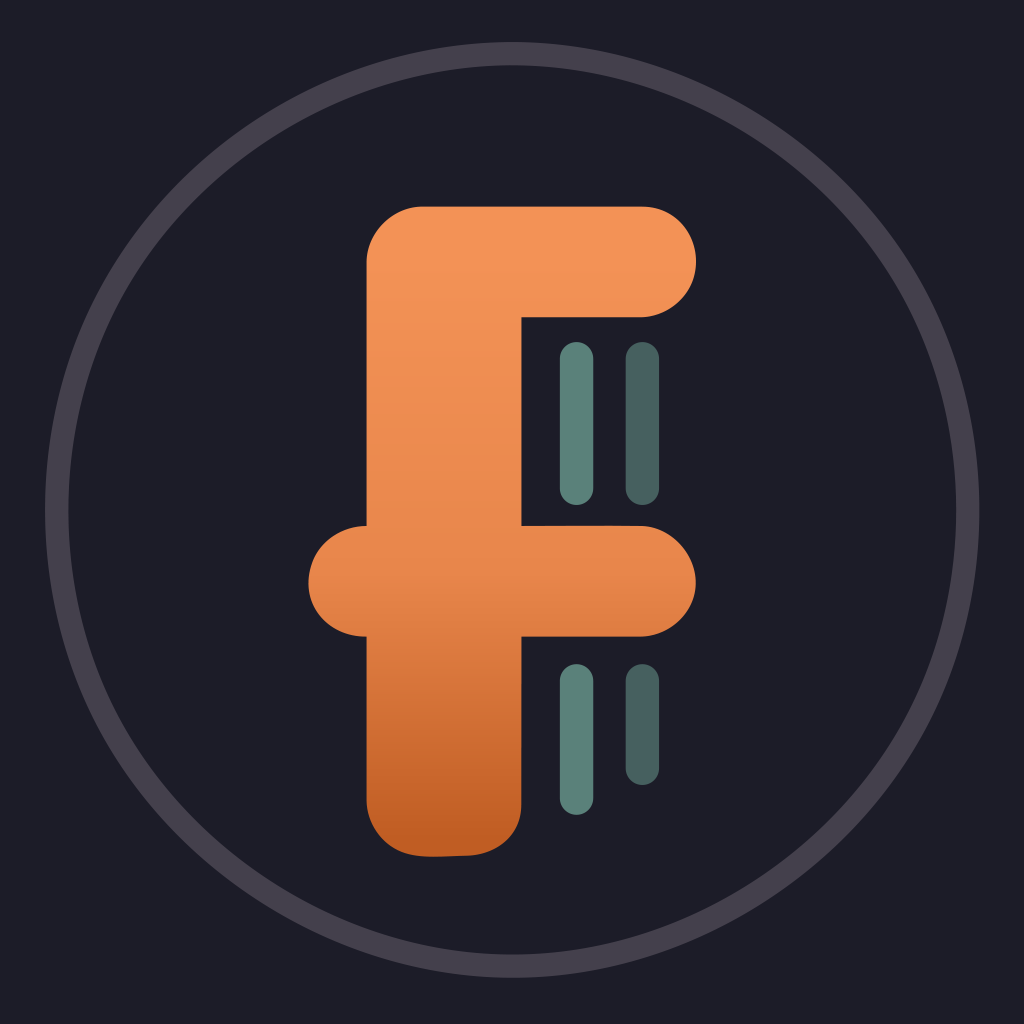 Before Charles Xavier and Erik Lensherr took the names Professor X and Magneto, they were two young men discovering their powers for the first time. Before they were archenemies, they were closest of friends, working together with other mutants (some familiar, some new), to stop the greatest threat the world has ever known.
To share