Why watch this film?
Fully shot with iPhone 7 Plus cameras, 'Disturbance' is the new film from Steven Soderbergh ('Erin Brockovich: A Woman of Talent'). A provocative production that brings reality closer with this more homemade filming, making cinematography closer to the viewer. Even so, Soderbergh does not neglect elaborate scenes and a refined aesthetic.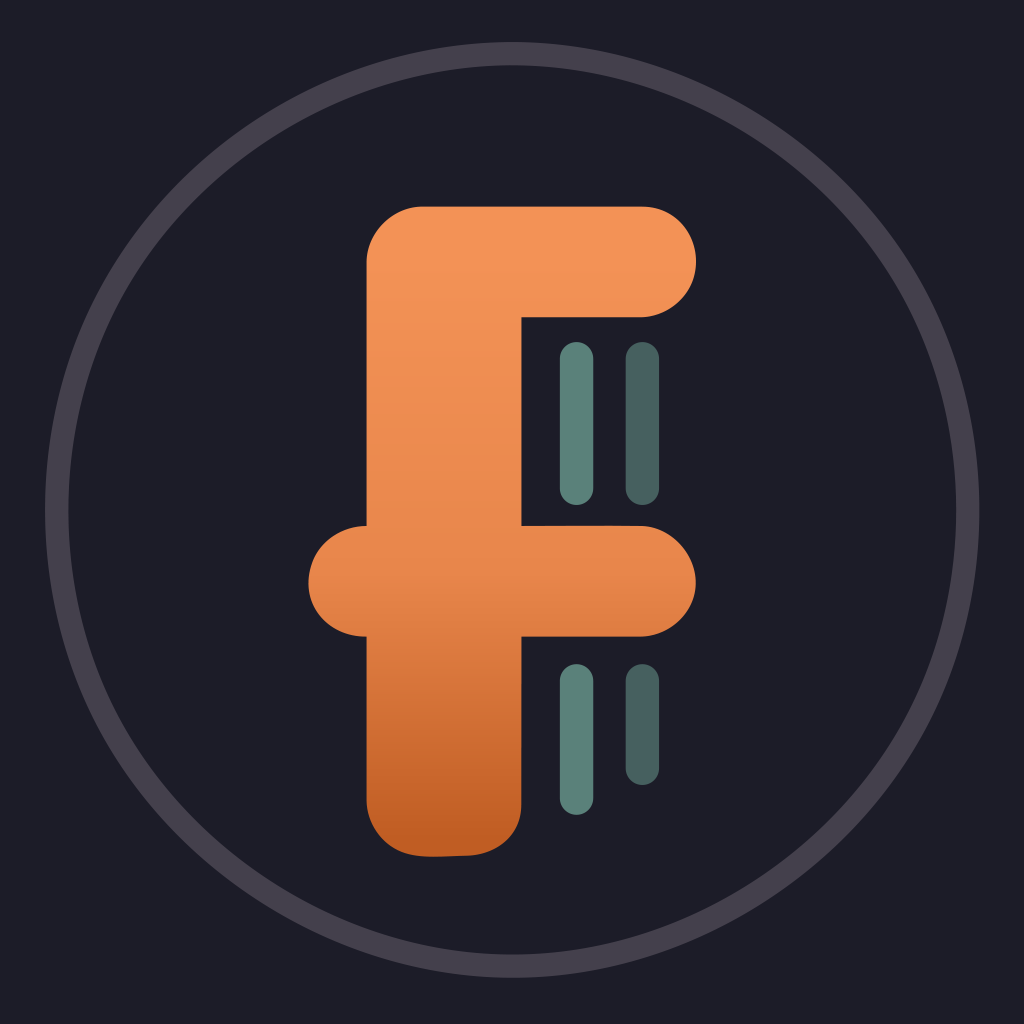 A young woman is involuntarily committed to a mental institution, where she is confronted by her greatest fear--but is it real or a product of her delusion?
To share
Do you want to watch something different?
Watch full movies now!
Press play and be surprised!
Surprise Me