Why watch this film?
A movie with the signature of Iranian director Abbas Kiarostami (of 'The Wind Will Carry Us' and 'Close-Up'), who takes a subtle look in exploring the particularities and appearances of Japan. Furthermore, there is beautiful cinematography.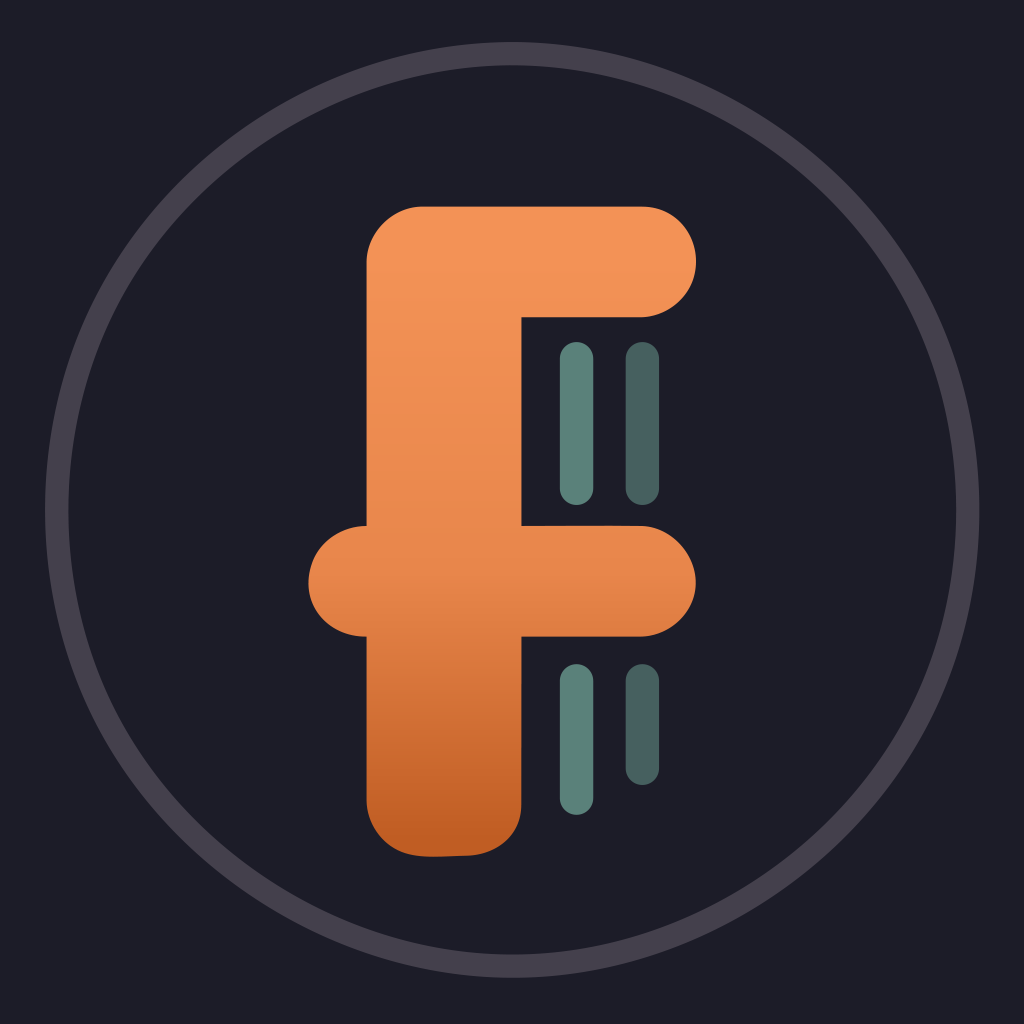 In Tokyo, a young sex worker develops an unexpected connection with a widower over a period of two days.
To share