Why watch this film?
Jamie Dornan, the star of 'Fifty Shades of Grey', plays a psychiatrist who takes on a very special case: Louis Drax has survived seven accidents and is now in a coma in the hospital after falling off a cliff. His father is suspected of trying to kill the boy. But is this the truth?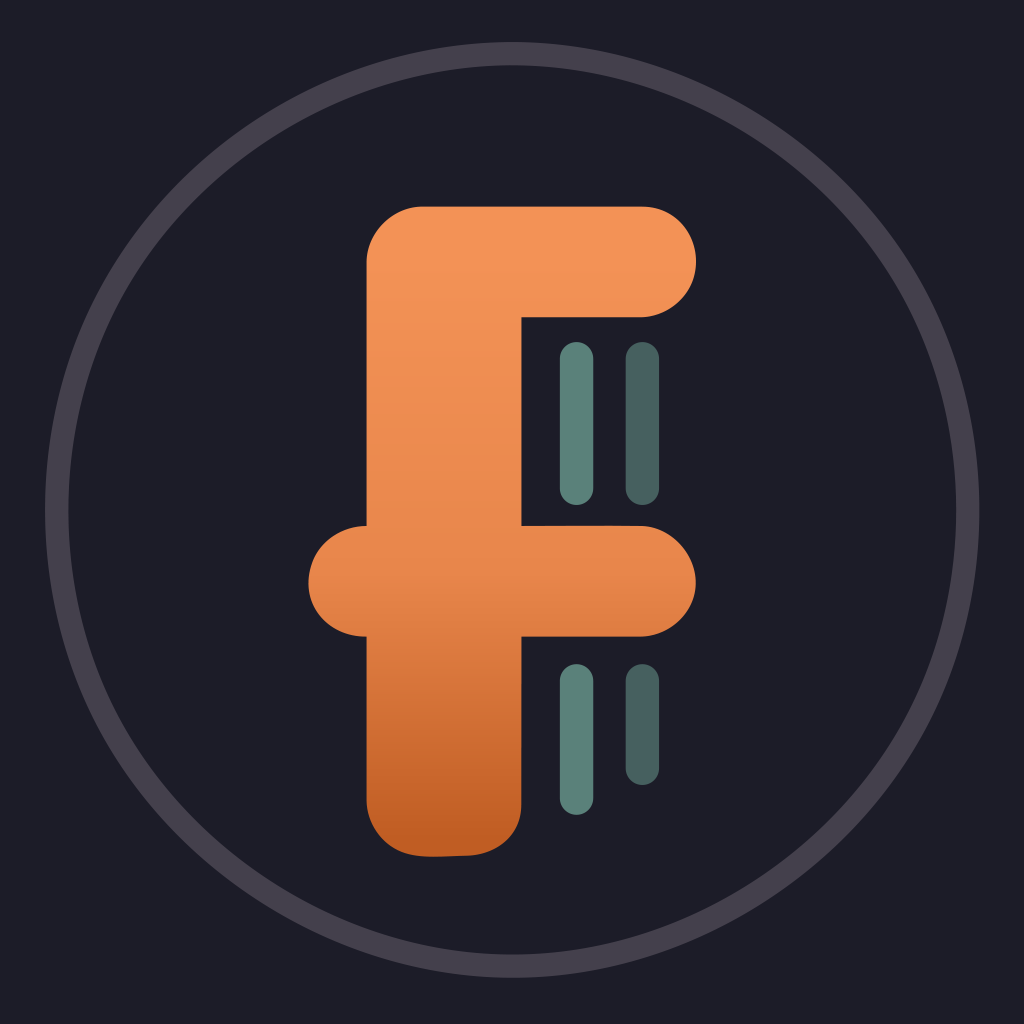 After surviving eight near-death accidents throughout his unlucky life, Louis Drax plunges off a steep cliff on his ninth birthday. While police investigate the cause of Louis's near-fatal fall and the whereabouts of his violent father, Peter, acclaimed neurologist Dr. Allan Pascal uses unorthodox techniques to try to tap into the boy's unconscious mind and reveal the truth about the events that led to his condition.
To share
Do you want to watch something different?
Watch full movies now!
Press play and be surprised!
Surprise Me