Why watch this film?
In one of the great films by Spanish director Pedro Almodóvar, Antonio Banderas plays a plastic surgeon who keeps a woman with a mask over her face captive in his home. What could have led the doctor to such a drastic act? This is the mystery that surrounds an electrifying suspenseful plot.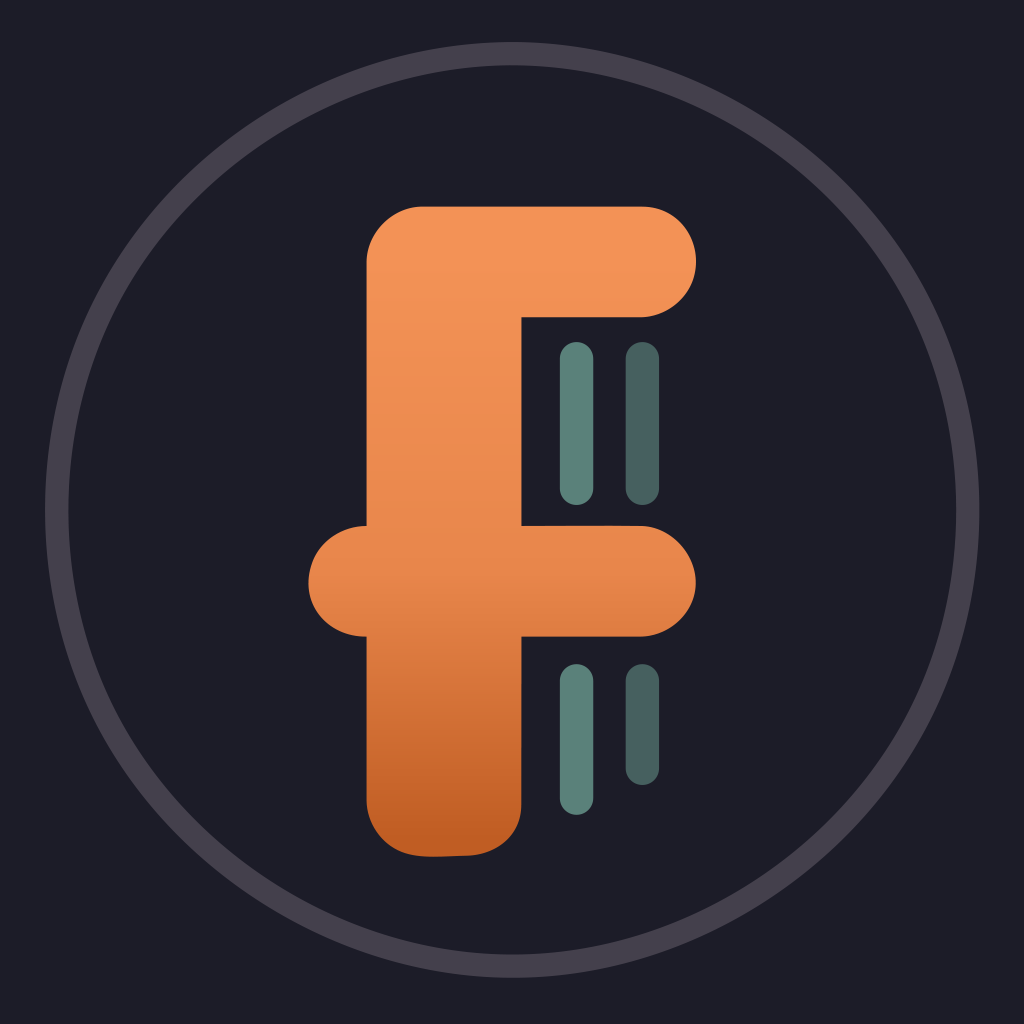 Dr. Robert Ledgard is a plastic surgeon haunted by personal tragedies. After many years of trial and error, he finally prefects a new skin – a shield which could have prevented the death of his wife in an accident years earlier. His latest "guinea pig" is a mysterious captive whose true identity masks a shocking mystery.
To share
Do you want to watch something different?
Watch full movies now!
Press play and be surprised!
Surprise Me