Why watch this film?
Directed by Steve McQueen (of the impactful '12 Years a Slave') and with a great screenplay co-written with Gillian Flynn ('Gone Girl'), 'Widows' is based on a 1980s TV series which, in Brazil, was broadcast as 'The Golden Ladies'. The feature-length version is an exciting thriller with several plot twists. Special mention for the great performances of the cast, especially the incredible Elizabeth Debicki and the always impressive Viola Davis (which earned her a BAFTA nomination).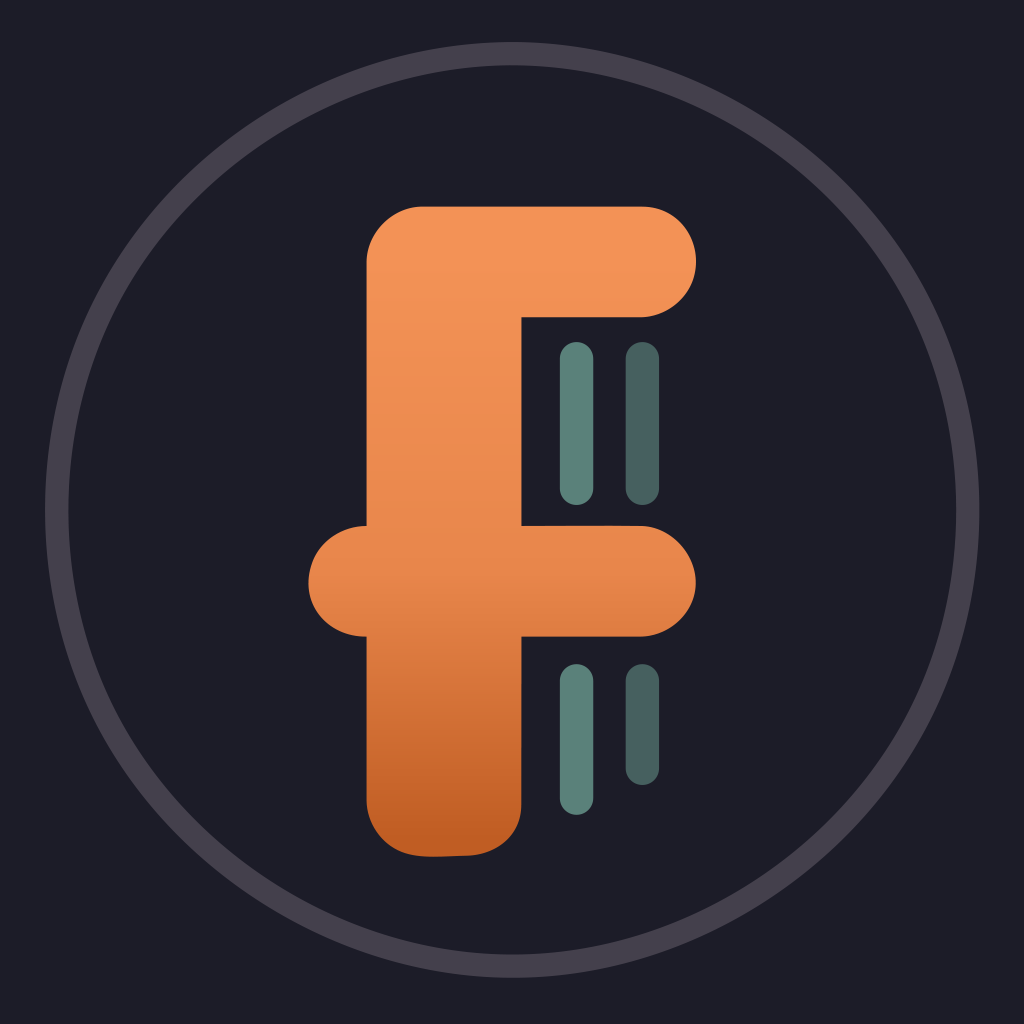 Set in contemporary Chicago, amid a time of turmoil, four women with nothing in common except a debt left behind by their dead husbands' criminal activities, take fate into their own hands, and conspire to forge a future on their own terms.
To share