Why watch this film?
A great classic of romantic comedies from the late 1990s, about a common Brit with a pacific life in Notting Hill, London's neighbourhood, who ends up getting involved with a famous Hollywood actress - and has his life turned upside down. With a round script and impeccable performances by Julia Roberts and Hugh Grant, it's a movie for the eternal lovers.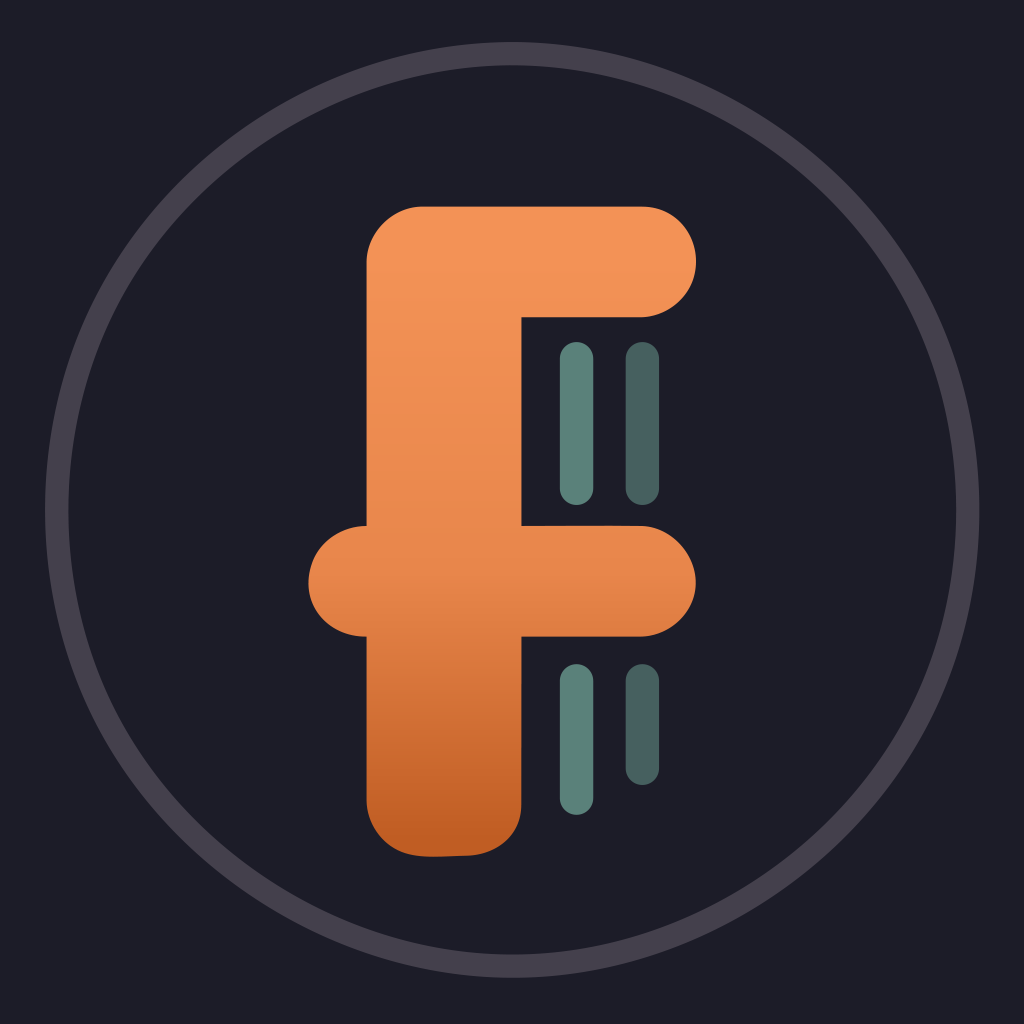 Anna Scott is the world's most famous movie star. William Thacker owns a travel bookstore in the quaint neighborhood of Notting Hill. When their paths cross, the couple comes to face the ultimate question: can two people fall in love with the whole world watching?
To share
Do you want to watch something different?
Watch full movies now!
Press play and be surprised!
Surprise Me