Why watch this film?
This epic drama directed by Oliver Stone (from 'JFK') offers a vision of one of the greatest figures in human history, which is already a merit in itself. After all, Alexander the Great was one of the greatest leaders in history, who led Macedonia to conquer Persia, among other territories, and promoted a great Pan-Hellenic project, spreading Greek culture throughout the rest of the West - diffusing the arts, culture and leaving a legacy that still accompanies us today. As a movie, 'Alexander' is lacking by being too long and emotionally distant from the protagonist, which displeased the critics. Still, the period reconstruction, costumes and Stone's direction compensate. Also worth mentioning is the cast filled with stars, including Colin Farrell, Angelina Jolie, Anthony Hopkins, Val Kilmer, Jared Leto and many more.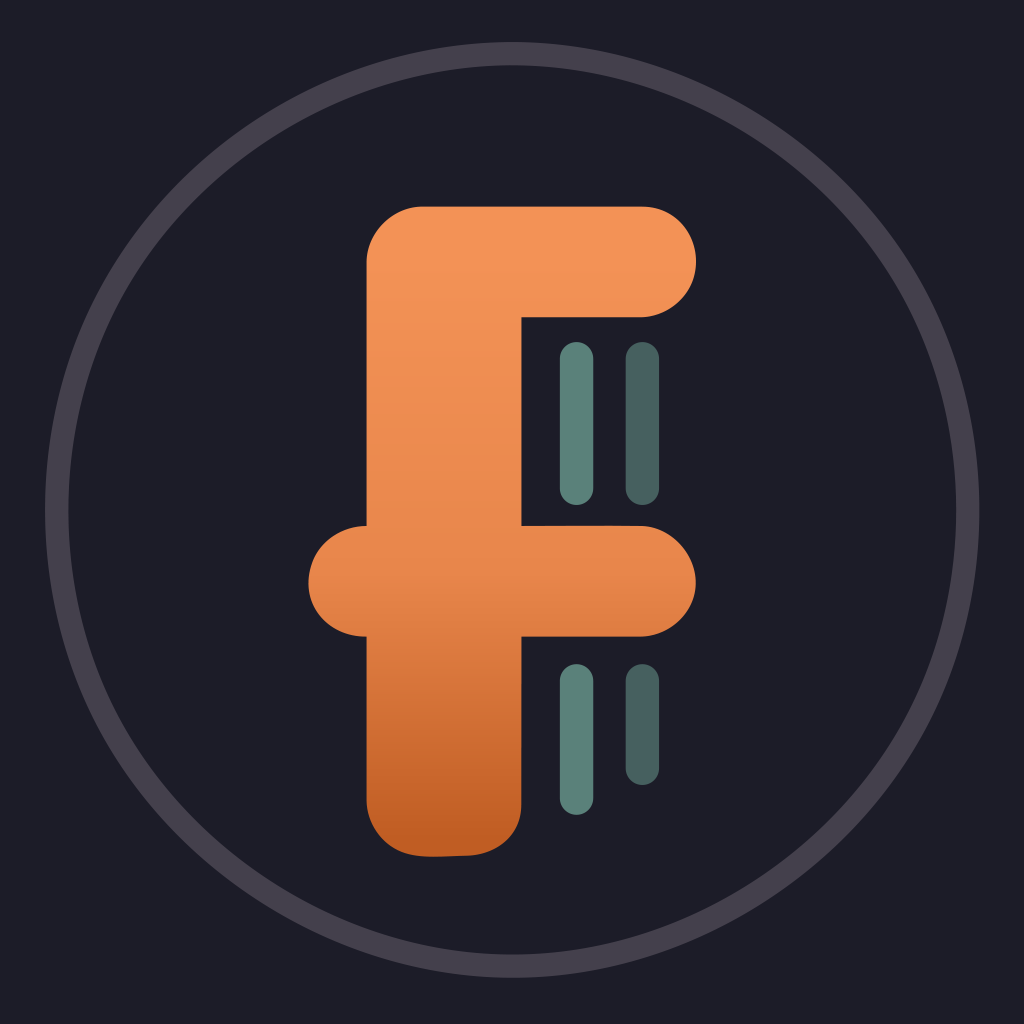 Alexander, the King of Macedonia and one of the greatest army leaders in the history of warfare, conquers much of the known world.
To share