Why watch this film?
Based on the true story of the terrorist attack on the Labour Party Youth Camp on Utøya Island in Norway on July 22, 2011, resulting in 69 deaths on the island, Utøya: 22 de Julho, directed by Erik Poppe (of 'Mil Vezes Boa Noite') approaches the event with the necessary drama, through the eyes of the victims, while bringing up questions such as violence, political polarisation and nationalism. All this shot to create a one-take, real-time experience, making Utøya: 22 de Julho a true experiential film - one that challenges us to reflect on the world today.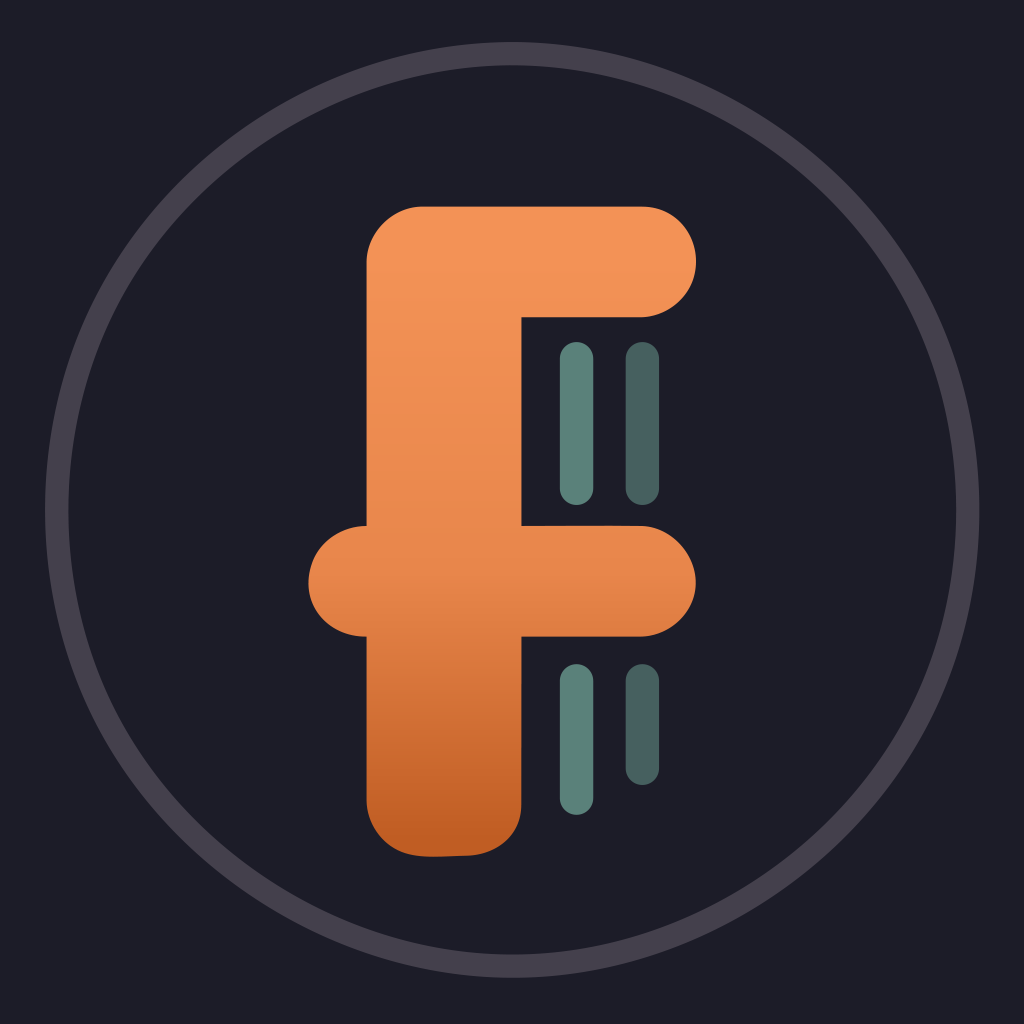 A teenage girl struggles to survive and to find her younger sister during the July 2011 terrorist mass murder at a political summer camp on the Norwegian island of Utøya.
To share
Do you want to watch something different?
Watch full movies now!
Press play and be surprised!
Surprise Me