Why watch this film?
Mélanie Laurent (Shosanna from 'Inglourious Basterds') directs a mix of action and drama with a cast of talented names, including Elle Fanning ('Maleficent') and Ben Foster ('Hell or High Water'). The story is based on the book by Nic Pizzolatto, creator of the 'True Detective' series, and takes place in Galveston, Texas, where a young girl is held captive and manages to escape with the help of a hitman, initiating a complicated relationship in which both must exorcise their pasts. The result is an intense and well-acted feature film.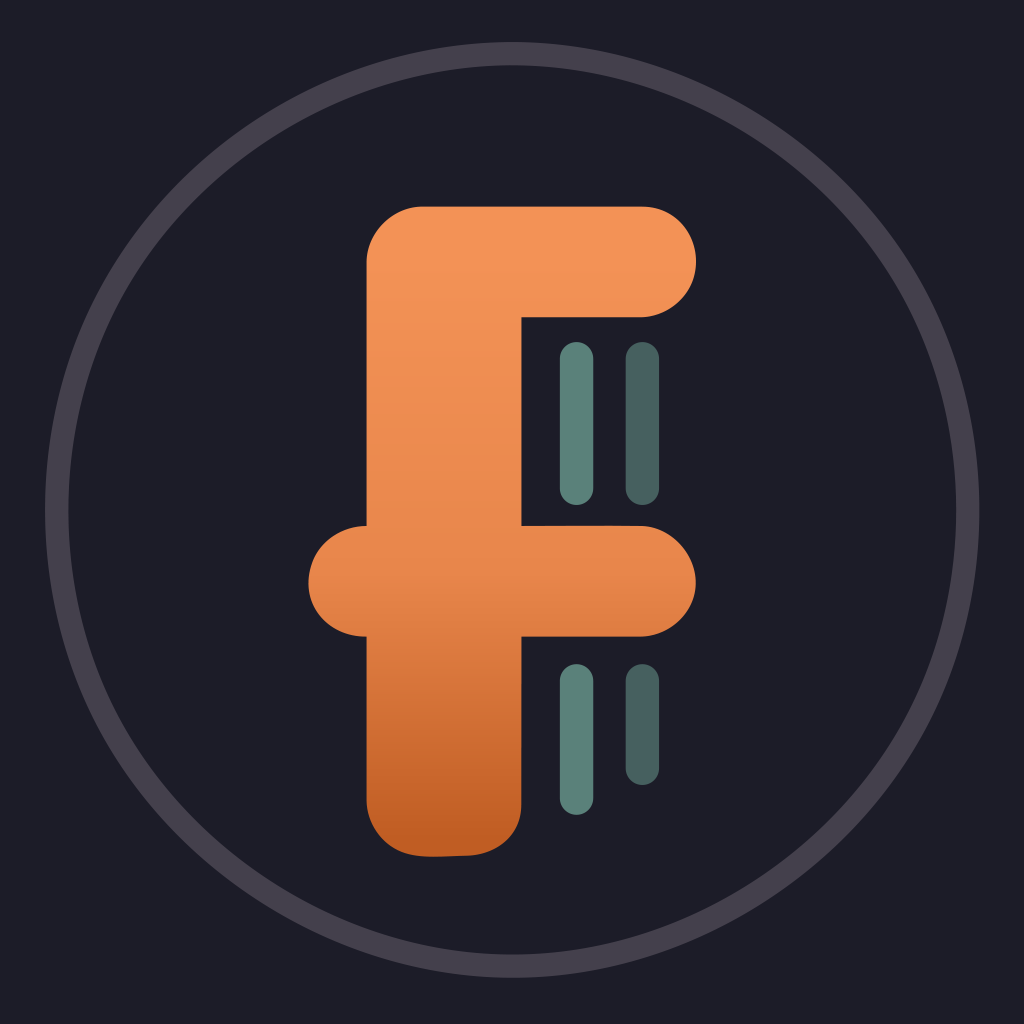 After escaping a set up, a dying hitman returns to his hometown of Galveston where he plans his revenge.
To share
Do you want to watch something different?
Watch full movies now!
Press play and be surprised!
Surprise Me