Why watch this film?
This is the Hollywood remake of the Mexican film of the same name, directed by Gerardo Naranjo. The American version delivers everything you expect from an action blockbuster: explosions, fights, and fast-paced editing. Special mention goes to the great work of the cast, particularly Gina Rodriguez ("Jane the Virgin") and Anthony Mackie (Marvel Studios' Falcon).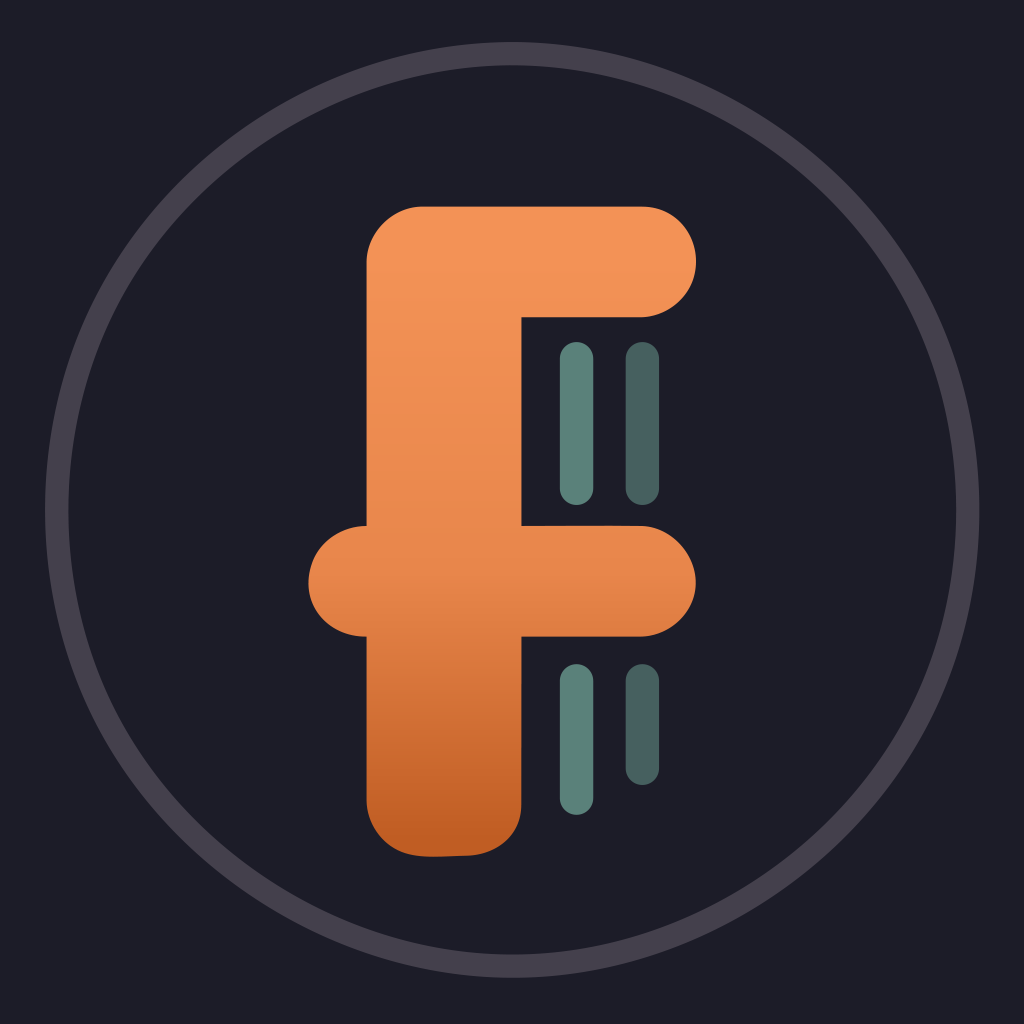 Gloria finds a power she never knew she had when she is drawn into a dangerous world of cross-border crime. Surviving will require all of her cunning, inventiveness, and strength.
To share