Why watch this film?
Fourth movie in the 'Men in Black' franchise, originally based on Malibu Comics (now part of Marvel) comics. This time, Will Smith and Tommy Lee Jones' characters are out of the picture, and a story largely set in Europe takes their place. The new protagonists are played by Chris Hemsworth and Tessa Thompson, reviving the chemistry seen previously in 'Thor: Ragnarok', with a special mention to Liam Neeson's presence. Unfortunately, although entertaining, the movie fails to mimic the impact of the first 'Men in Black: International', without adding anything truly innovative or surprising. It's only worth it for the unpretentious fun and the aforementioned chemistry between the actors.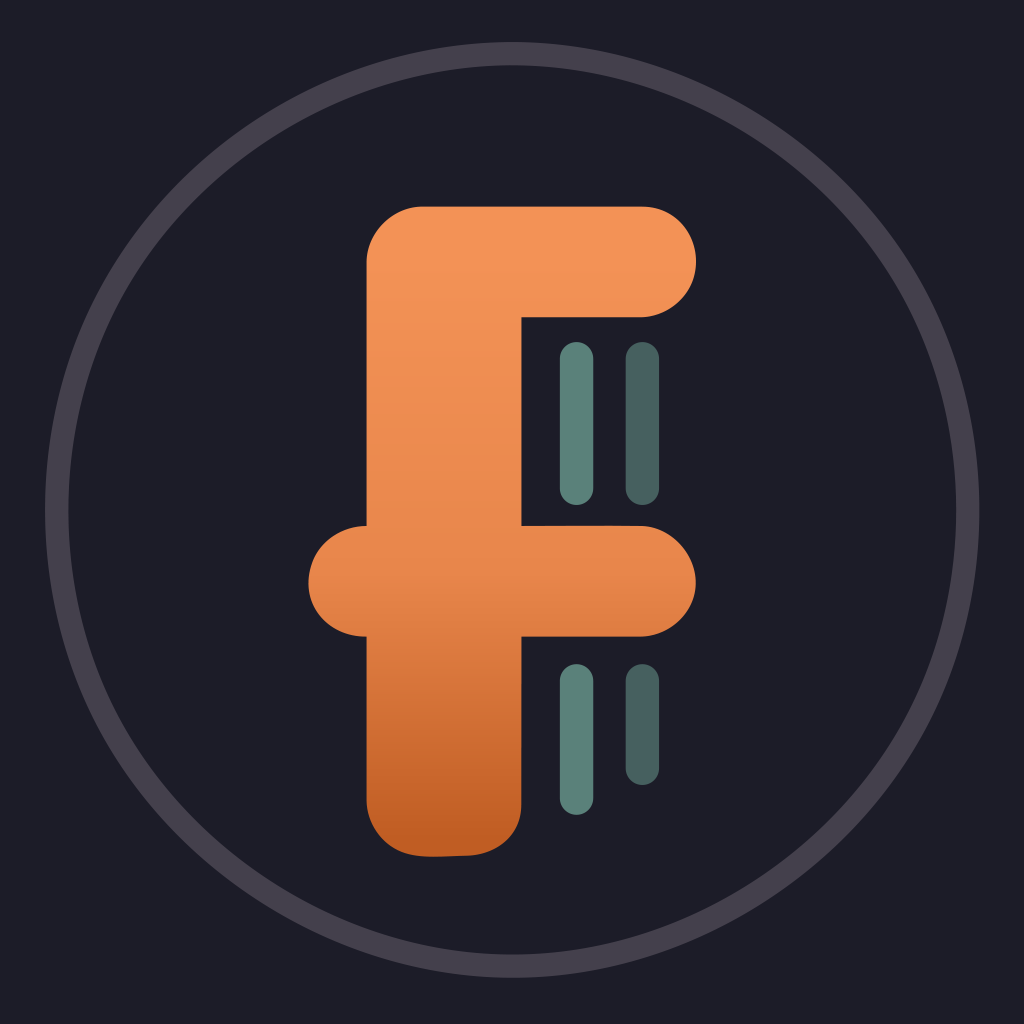 The Men in Black have always protected the Earth from the scum of the universe. In this new adventure, they tackle their biggest threat to date: a mole in the Men in Black organization.
To share