Why watch this film?
James Gunn ('Guardians of the Galaxy') is the producer responsible for this new hybrid of horror and science fiction. The premise of 'Brightburn' is, in simplistic terms, as follows: what would happen if Superman had grown up in darkness? Here, director David Yarovesky offers something interesting that ranges from conventional drama to more powerful horror. There is violence and blood, but also a metaphor about the traumatic passage to adolescence, although this psychological exploration is diluted in the second half of the movie.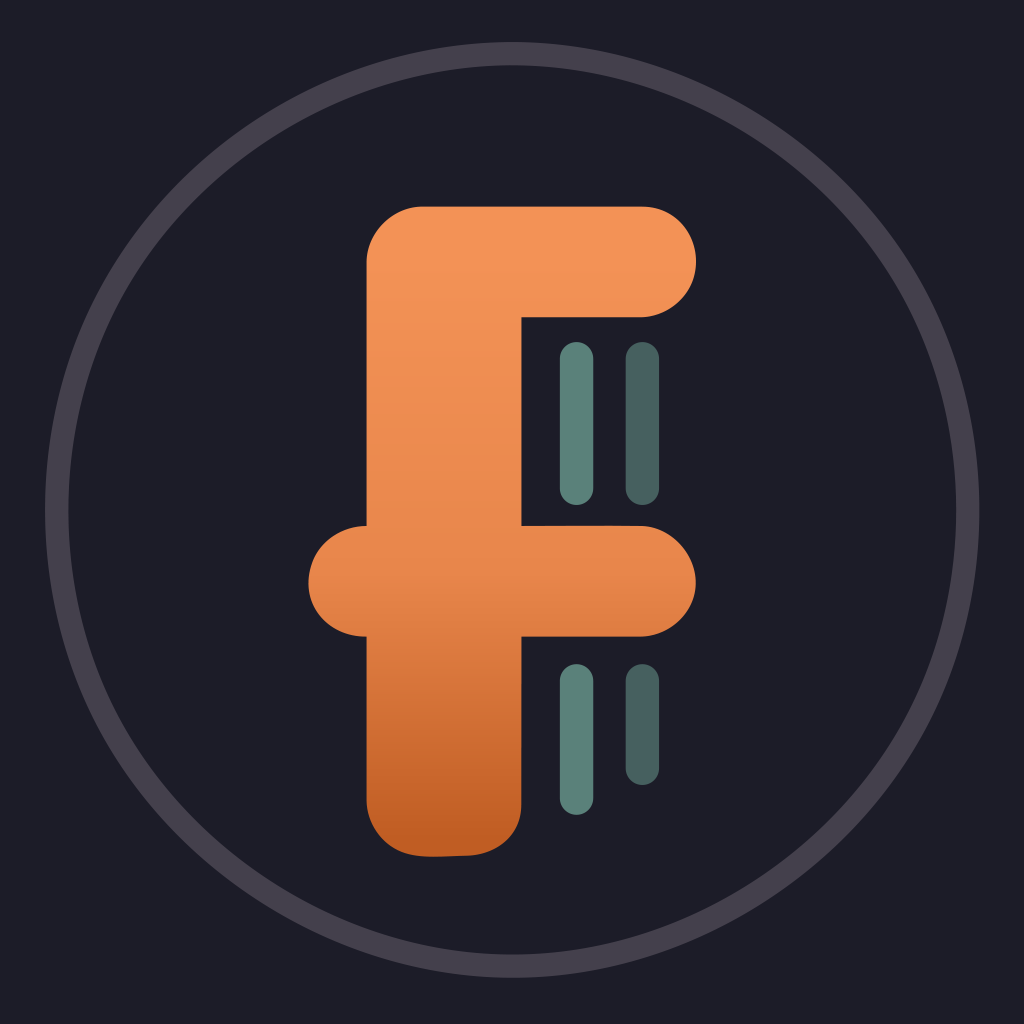 What if a child from another world crash-landed on Earth, but instead of becoming a hero to mankind, he proved to be something far more sinister? With Brightburn, the visionary filmmaker of Guardians of the Galaxy and Slither presents a startling, subversive take on a radical new genre: superhero horror.
To share