Why watch this film?
After the success of 'Rambo: First Blood', none other than James Cameron (creator of the 'Terminator' franchise) was called to write the script for the sequel, alongside Sylvester Stallone. So, the movie embarks more on action. In addition to criticism of the armed conflict in Asia and the treatment reserved for veterans, the story also condemns the military and government's own attitude. On the other hand, 'Rambo: First Blood Part II' displeased a large part of the critics - even "winning" the Golden Raspberry Award, reserved for the worst films of the year, in five categories (including Worst Film). In other words: watch it, but don't expect much more than a typical 1980s action movie.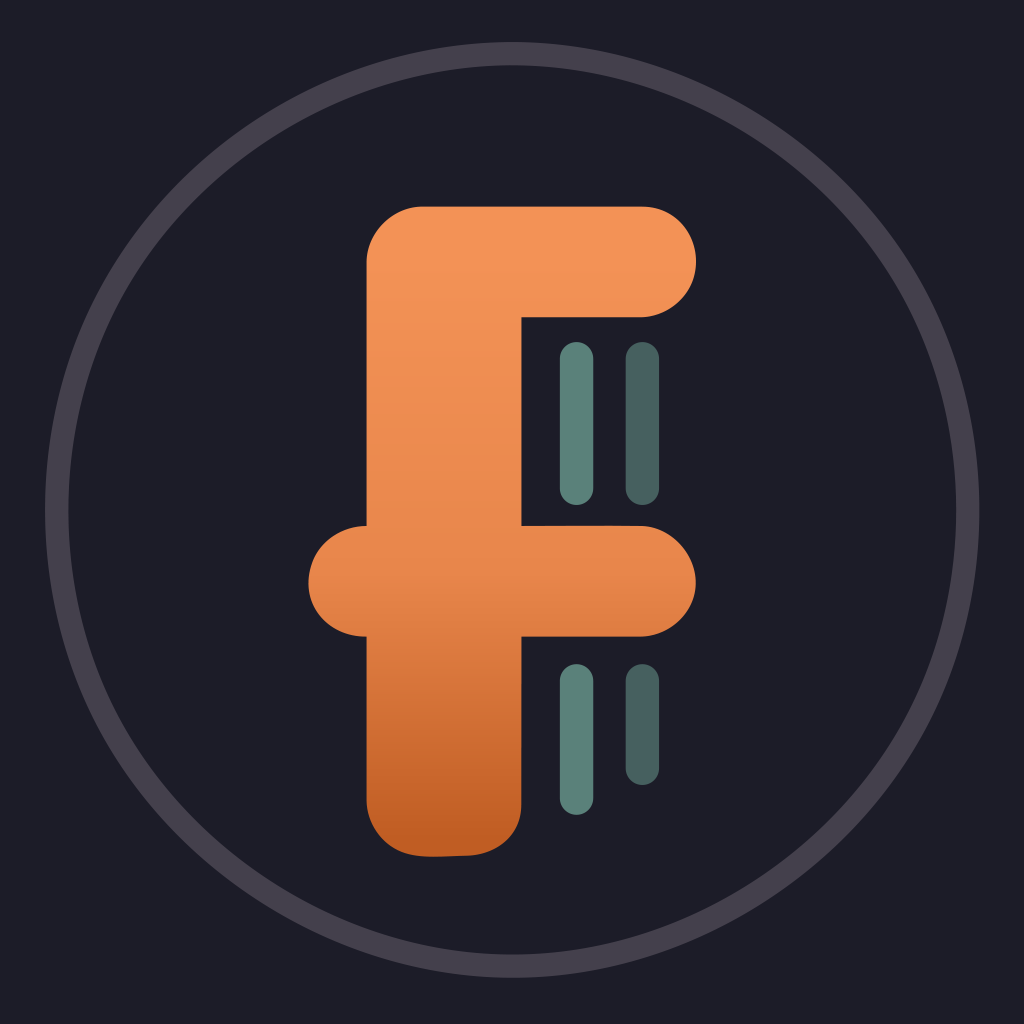 John Rambo is released from prison by the government for a top-secret covert mission to the last place on Earth he'd want to return - the jungles of Vietnam.
To share