Why watch this film?
Based on the article 'True Crime: A Postmodern Murder Mystery', published in The New Yorker and directed by Alexandros Avranas ('Miss Violence'), 'True Crimes' is a thriller with a promising premise whose final product is not entirely solid, as it presents some pacing issues (in addition to somewhat excessive violence). If you like a brutal and dark suspense, this movie is for you. However, what stands out most is Jim Carrey's performance, who once again dives headfirst into a dramatic role to demonstrate his immense talent as an actor.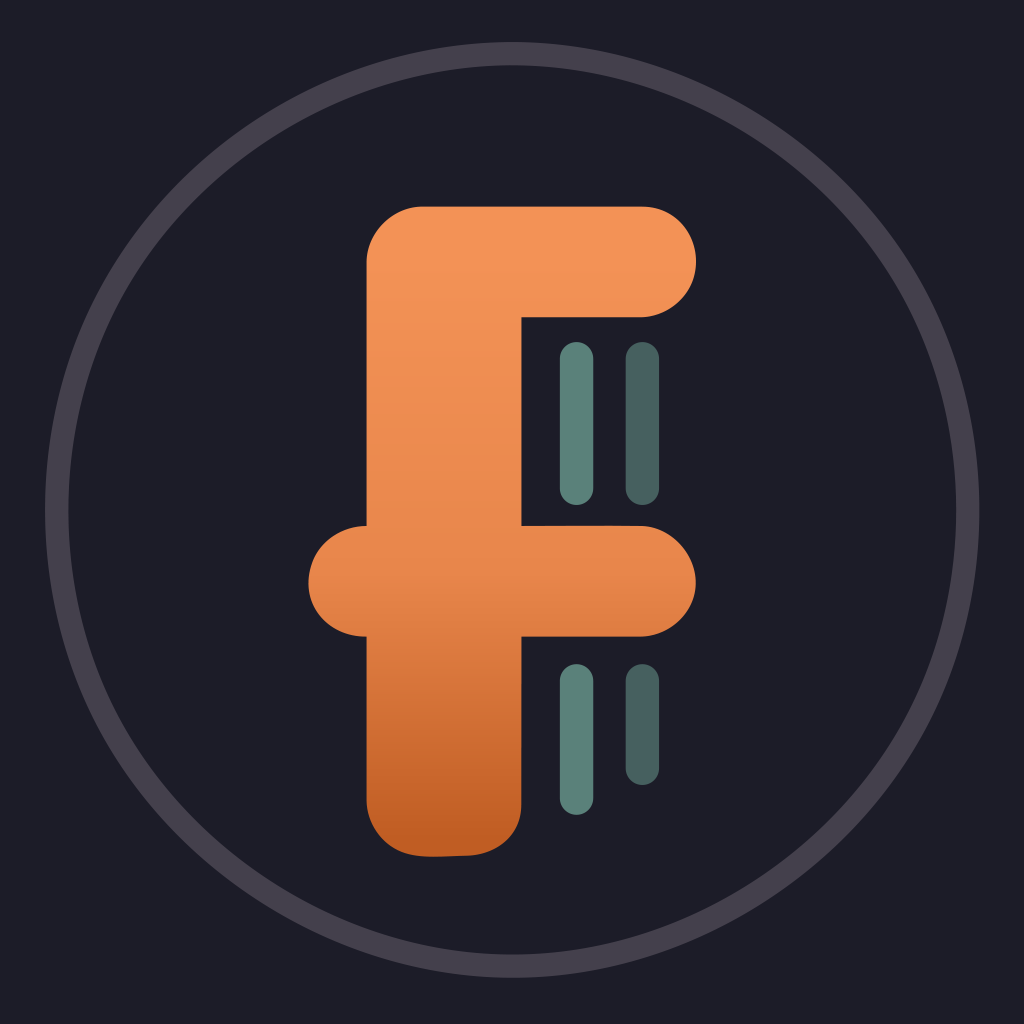 A murder investigation of a slain businessman turns to clues found in an author's book about an eerily similar crime.
To share