Why watch this film?
After the events of the fourth movie in the franchise, John Rambo lives a relatively happy life on his father's ranch in Arizona and raises a young girl, Gabriela, as if she were his own daughter. But the teenager decides to run away and go to Mexico in search of her biological father, which puts her in the hands of an international group of traffickers of women. From there, 'Rambo: Last Blood' brings a desperate search for the foster father, in a script that flirts with the drama of the first feature film of the franchise (the excellent 'Rambo: First Blood') and, in its last act, delivers the blood and brutality that marked 'Rambo 4'. The final result is hard, raw and impactful, either by violence against women or by the cruelty of the protagonist's revenge. Uneven, with better moments than others, the fifth movie in the franchise will certainly satisfy the fans' desire - even if it leaves a bitter taste when revealing the cruelty of the real world.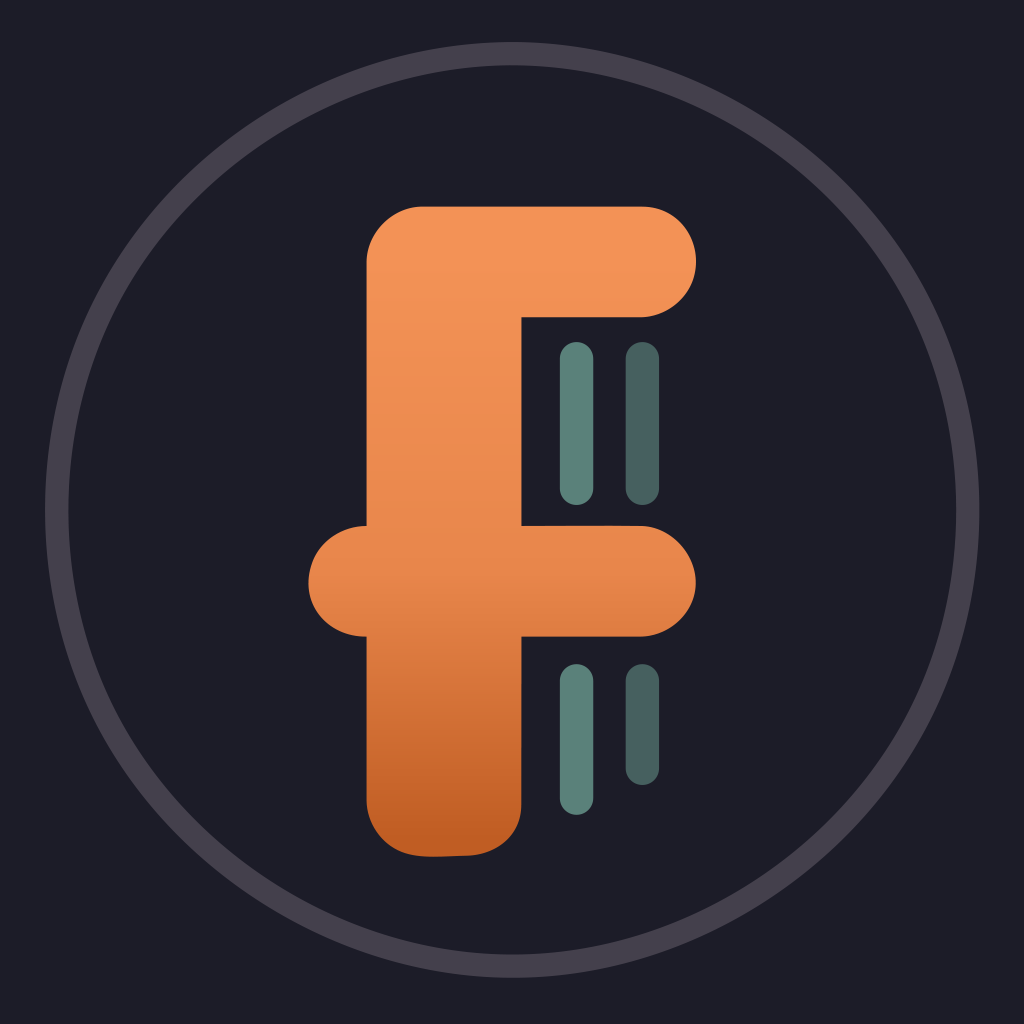 Rambo must confront his past and unearth his ruthless combat skills to exact revenge in a final mission.
To share
Do you want to watch something different?
Watch full movies now!
Press play and be surprised!
Surprise Me