Why watch this film?
The director of 'The Machinist' and several episodes of the sci-fi series 'Fringe', Brad Anderson returns with a fun psychological thriller made exclusively for Netflix. Although the premise is not entirely original, it is a movie worth exploring. Starring Sam Worthington ('Avatar'), 'Fractured' takes us on a journey where the lines between reality and imagination are very thin. If you like movies like Steven Soderbergh's 'Disturbia', you will certainly like this one. Now, if the style isn't really your thing, it's best to pass.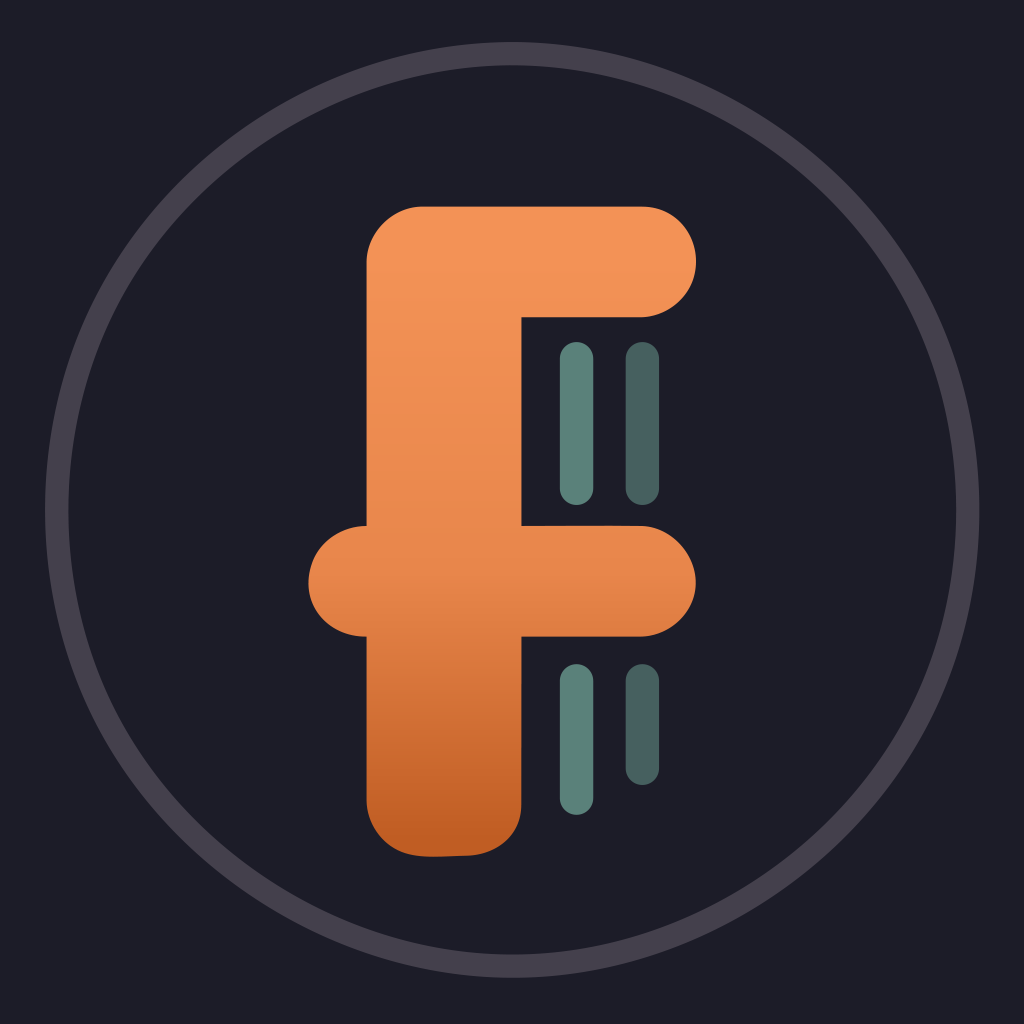 Driving cross-country, Ray and his wife and daughter stop at a highway rest area where his daughter falls and breaks her arm. After a frantic rush to the hospital and a clash with the check-in nurse, Ray is finally able to get her to a doctor. While the wife and daughter go downstairs for an MRI, Ray, exhausted, passes out in a chair in the lobby. Upon waking up, they have no record or knowledge of Ray's family ever being checked in.
To share
Do you want to watch something different?
Watch full movies now!
Press play and be surprised!
Surprise Me