Why watch this film?
Period dramas - especially those full of battles and kings and queens, like 'The Two Queens' - are always welcome. Directed by Australian David Michôd ('War Machine'), 'The King' adapts with considerable creative freedom various plays from the so-called 'Henriad', written by William Shakespeare, about British monarchs such as Henry IV and Henry V. The result is a drama about intrigue and power games, seasoned with brutal medieval battles. Timothée Chalamet ('Call Me By Your Name') seems to have been born for the role, in addition to an all-star cast that includes Ben Mendelsohn, Robert Pattinson, Joel Edgerton and Lily-Rose Depp.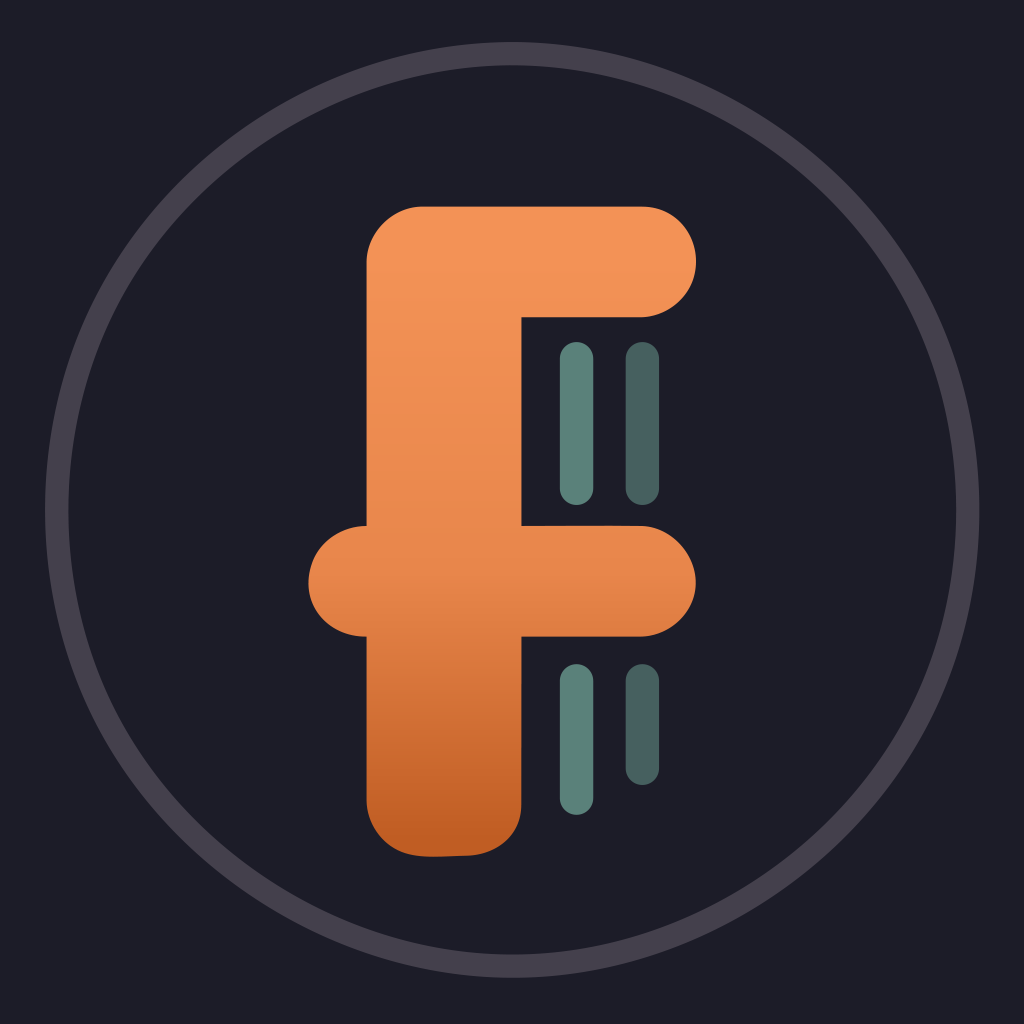 Hal, wayward prince and heir to the English throne, is crowned King Henry V after his tyrannical father dies. Now the young king must navigate palace politics, the war his father left behind, and the emotional strings of his past life.
To share