Why watch this film?
"Les Filles du Soleil" tells a story that is not only extremely current, but also one that has been passed down through generations. The film takes place in Kurdistan, a region inhabited by the Kurdish people and which, in practice, is divided between the sovereign countries of Turkey, Iran, Syria, and Iraq. We often hear news about the political crisis there, but it is difficult to understand, in practice, the impact of this on people's lives. "Les Filles du Soleil" brings us exactly that, through a group of Kurdish women who intend to defend their village against extremists. One of the characters, played by Emmanuelle Bercot (from "My King") is inspired by journalist Marie Colvin, who is the subject of another feature film: "A Private War". Although this film has its problems, mainly in the script, it is an incredibly important account to open our eyes - as well as an incredible cinematic achievement.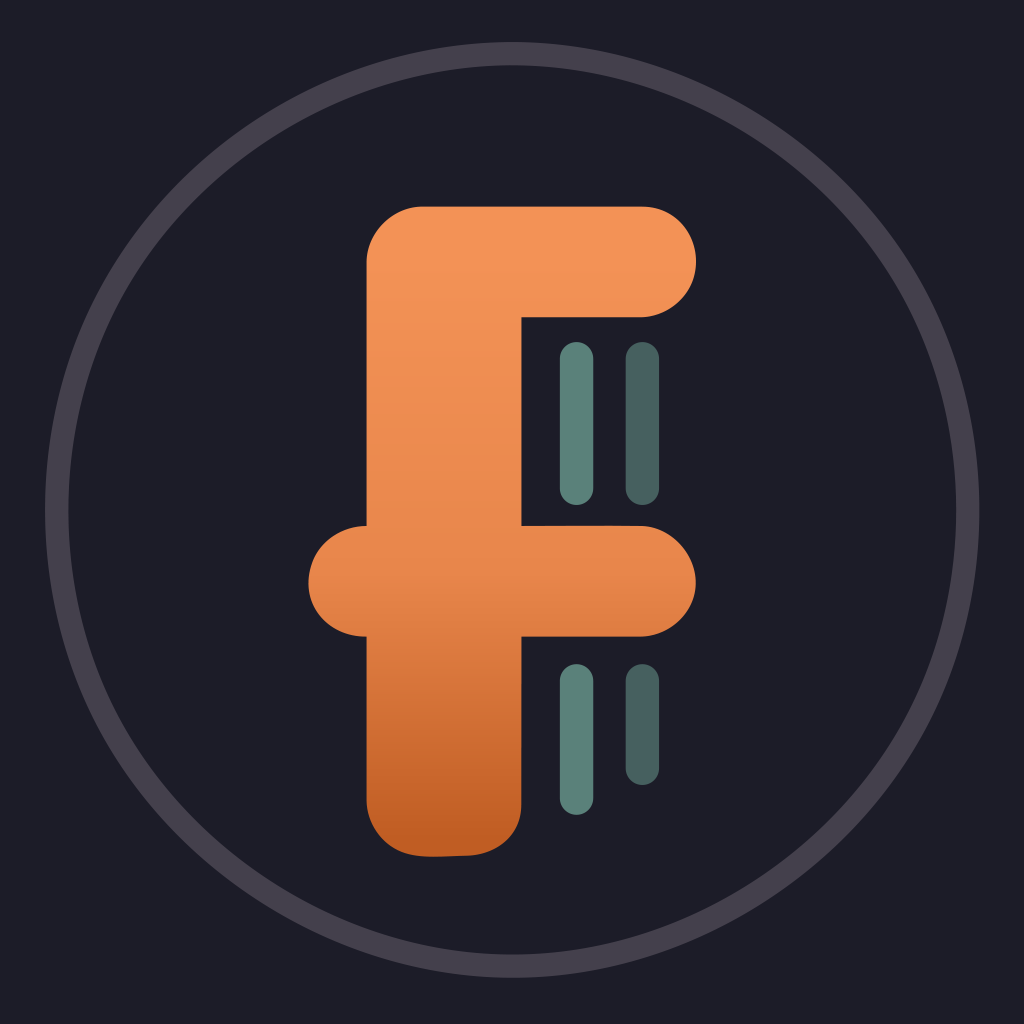 A Kurdish female battalion prepares to take back their town from extremists.
To share