Why watch this film?
Situated in the 1920s and with a romance between two protagonists of different ethnicities and social classes, 'Running for Grace' has the perfect formula for a romantic drama about forbidden love, in an atmosphere suitable for the whole family. If you have seen similar films, the plot will be quite predictable, but the charisma of the couple of protagonists and the adversities they face make this a touching story. In addition, you can find various familiar faces, such as the protagonist Ryan Potter ('Titans'), Jim Caviezel ('The Passion of Christ') and Matt Dillon ('The House That Jack Built').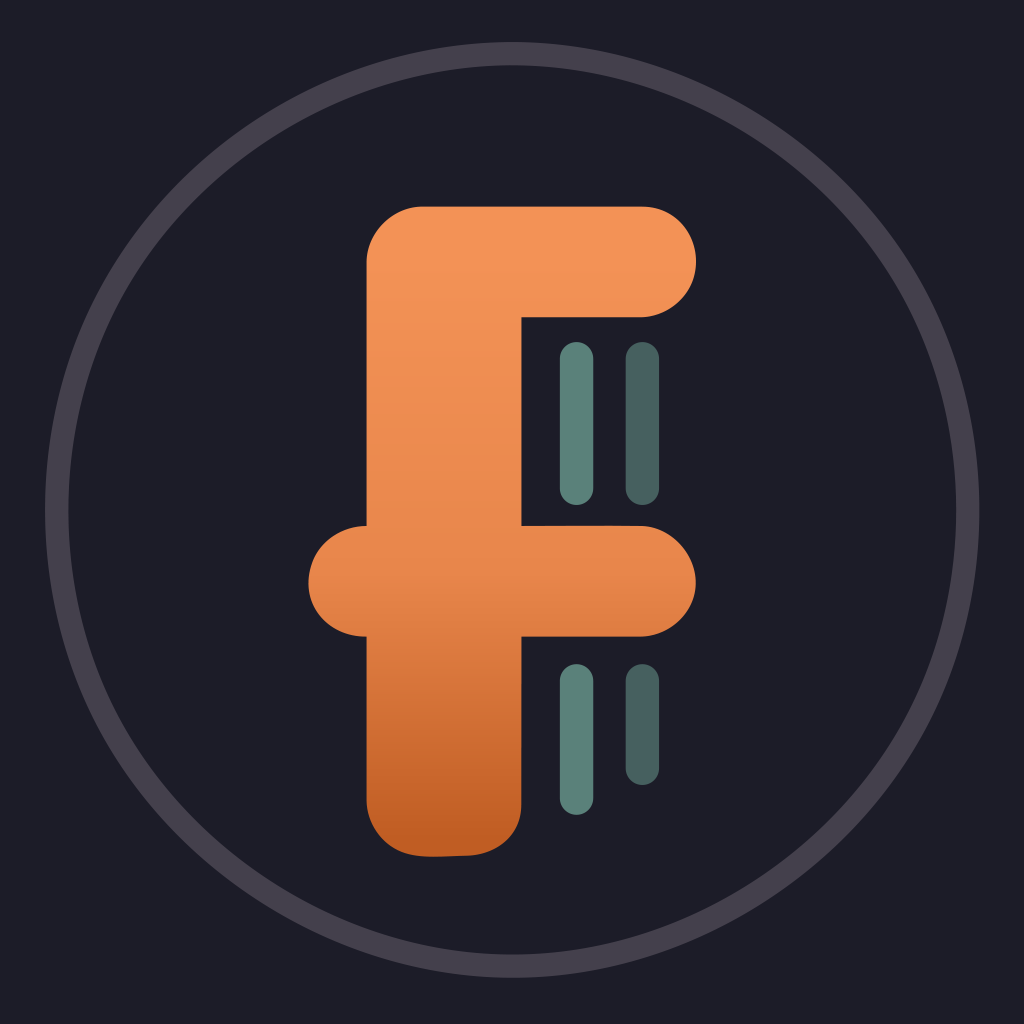 A timeless tale that takes place against the backdrop of the segregated coffee fields in 1920s Hawaii - a coming-of-age journey about a young man who transcends the boundaries of race and class in pursuit of a forbidden love.
To share
Do you want to watch something different?
Watch full movies now!
Press play and be surprised!
Surprise Me