Why watch this film?
"Where'd You Go, Bernadette?" is organized chaos. After all, it brings together director Richard Linklater ("Boyhood", "Before Midnight") and star Cate Blanchett ("Blue Jasmine") in the adaptation of the homonymous bestseller written by Maria Semple. The result is a bit uneven, but on the one hand it maintains some of that rebellious energy that characterizes Linklater's filmography; on the other, even though there was a lack of character development, the performances of the cast make this a very enjoyable comedy - and, for that reason, it ended up being worth a Golden Globe nomination for Cate.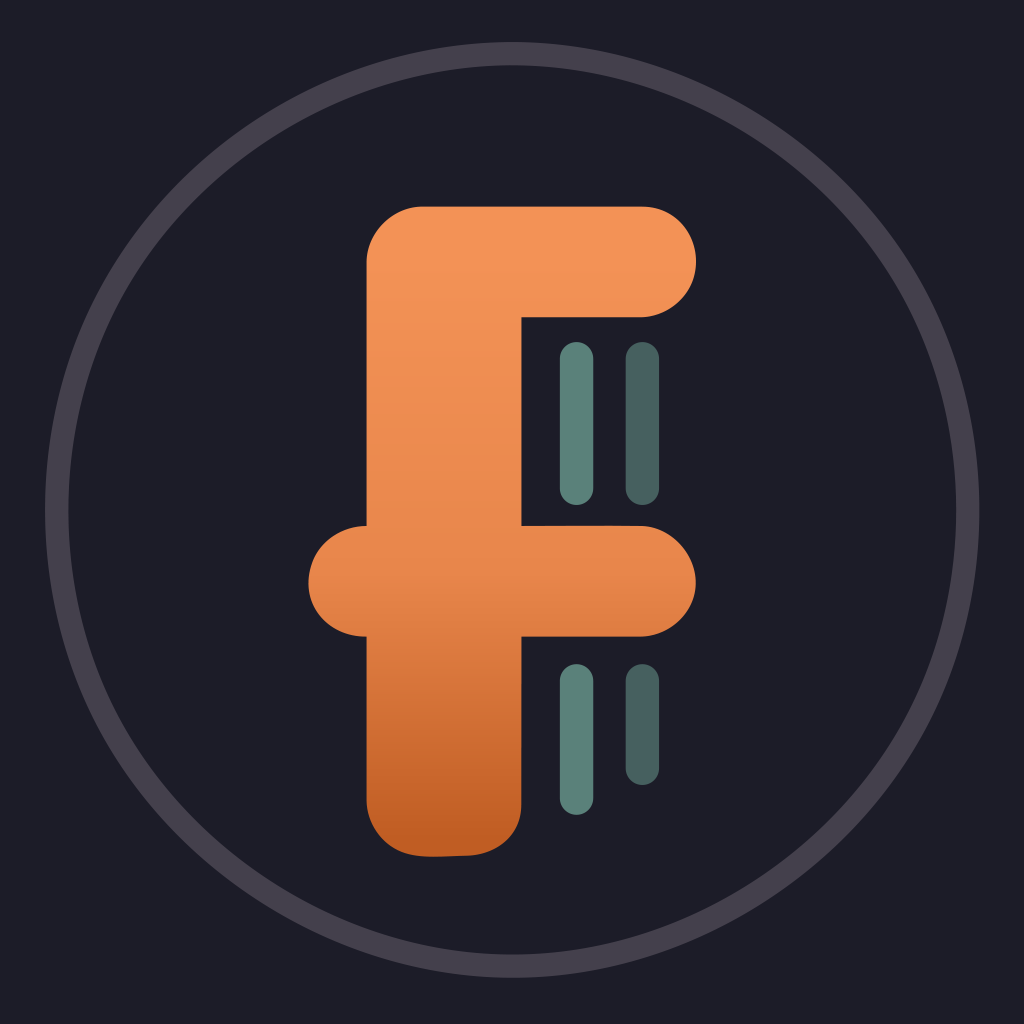 A loving mom becomes compelled to reconnect with her creative passions after years of sacrificing herself for her family. Her leap of faith takes her on an epic adventure that jump-starts her life and leads to her triumphant rediscovery.
To share