Why watch this film?
Directed by Tom Harper ('Peaky Blinders', 'Wild Rose') and inspired by the book 'Falling Upwards: How To Take the Air' (by Richard Holmes), 'The Aeronauts' reunites Eddie Redmayne and Felicity Jones, the couple of protagonists from 'The Theory of Everything', in an exciting survival epic in the heights. Even though the movie can't avoid certain narrative clichés, there is plenty of visual spectacle, as well as charisma and chemistry between the actors, to make it enjoyable and thrilling.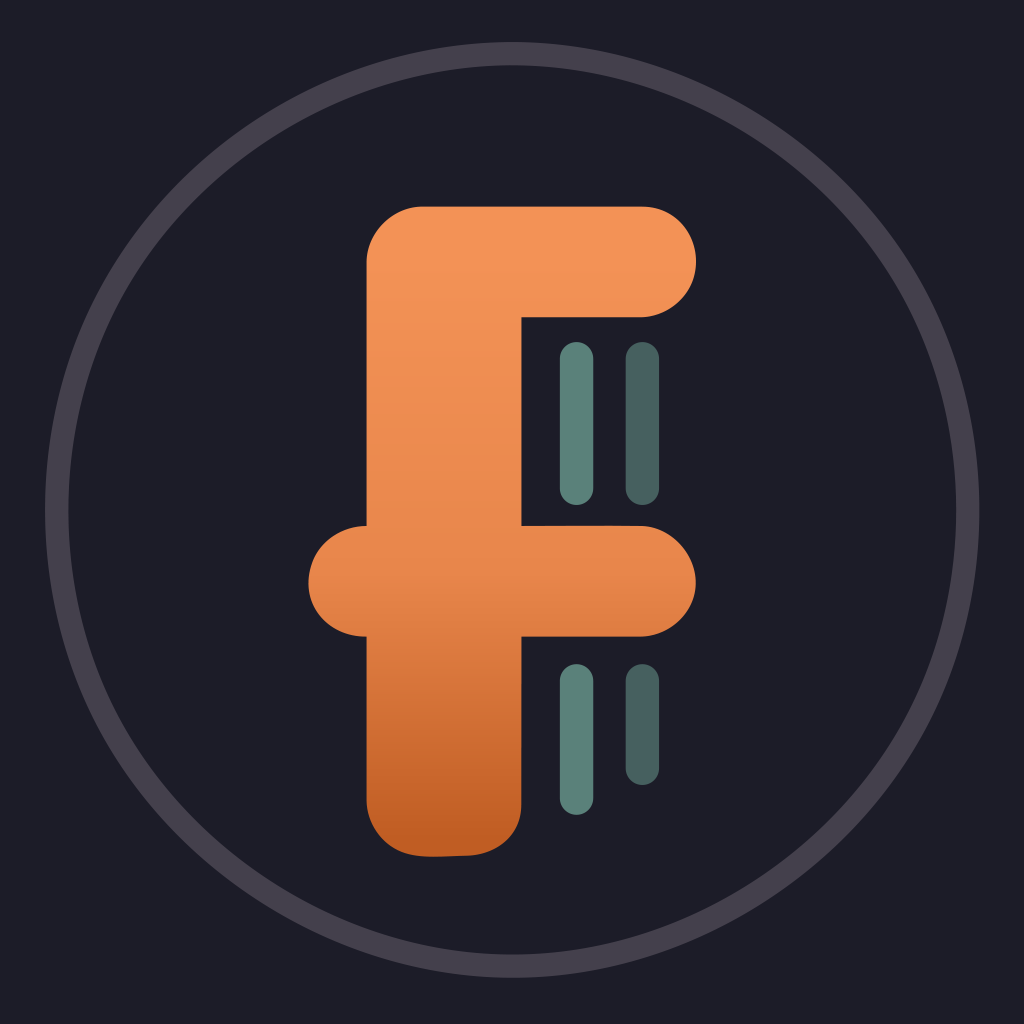 Pilot Amelia Rennes (Felicity Jones) and scientist James Glaisher (Eddie Redmayne) find themselves in an epic fight for survival while attempting to make discoveries in a gas balloon.
To share
Do you want to watch something different?
Watch full movies now!
Press play and be surprised!
Surprise Me