Why watch this film?
After the surprising 'Good Behavior', directors Josh and Benny Safdie (better known as the Safdie Brothers) consolidate themselves as a pair of great voices in American independent cinema with 'Uncut Gems', one of the best films of the 2019-2020 season. This is a typical story about pure and hard capitalist ambition, with all its dangers. Although it does not innovate, it is exciting for its frantic rhythm and tension. And if there were to be one reason to watch this movie, it would be the spectacular (and snubbed by Hollywood awards) performance of Adam Sandler, who proves that he is a brutal dramatic actor when he has the right script in hand.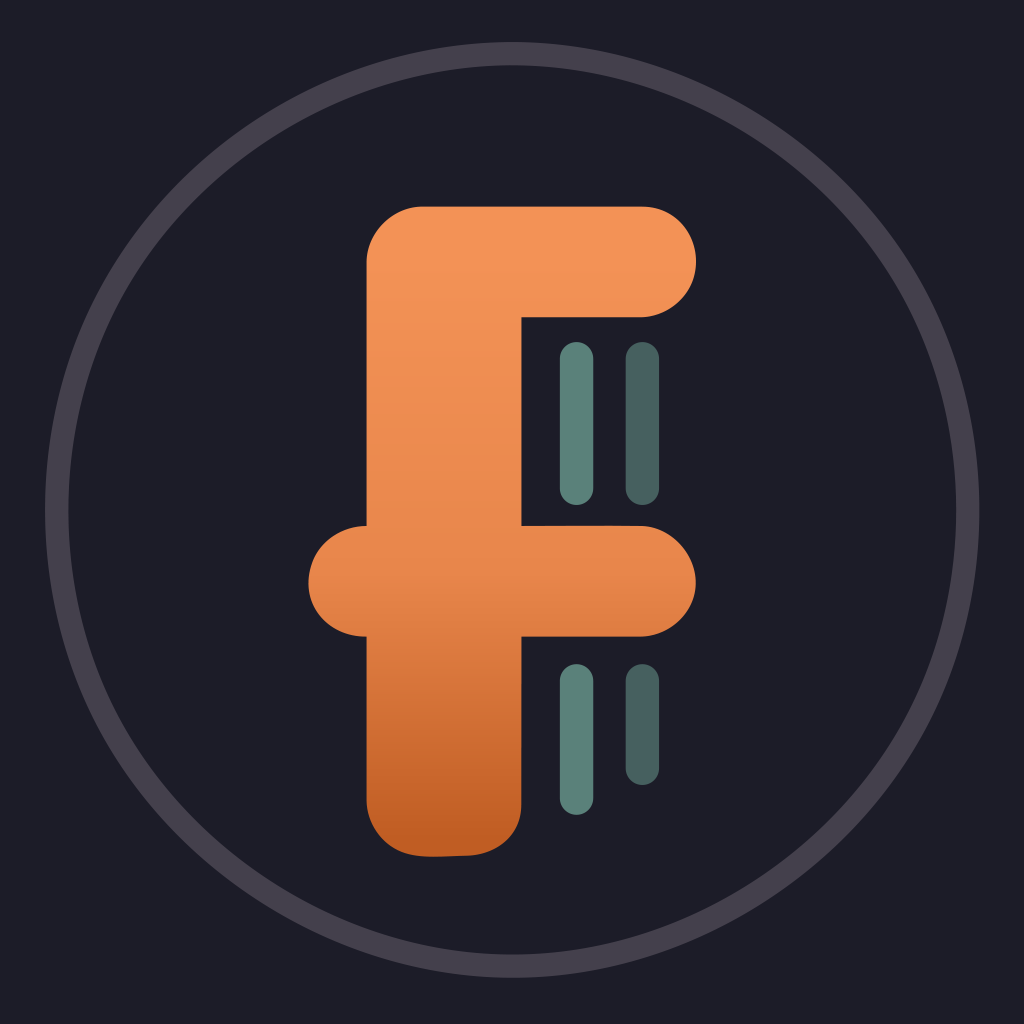 A charismatic New York City jeweler always on the lookout for the next big score makes a series of high-stakes bets that could lead to the windfall of a lifetime. Howard must perform a precarious high-wire act, balancing business, family, and encroaching adversaries on all sides in his relentless pursuit of the ultimate win.
To share