Why watch this film?
This is the second remake of the 1974 cult classic (known in Brazil as 'Noite do Terror'), this time produced by Blumhouse Productions, responsible for horror hits such as 'Run!', 'Paranormal Activity', 'The Invisible Man', among others. However, this 'Black Christmas' is starred only by women, which in the days of the #MeToo movement offers a new and timely feminist approach to the plot. As a slasher, it doesn't bring anything particularly new, but it's certainly fun and effective if you're looking to have a good time with a horror movie.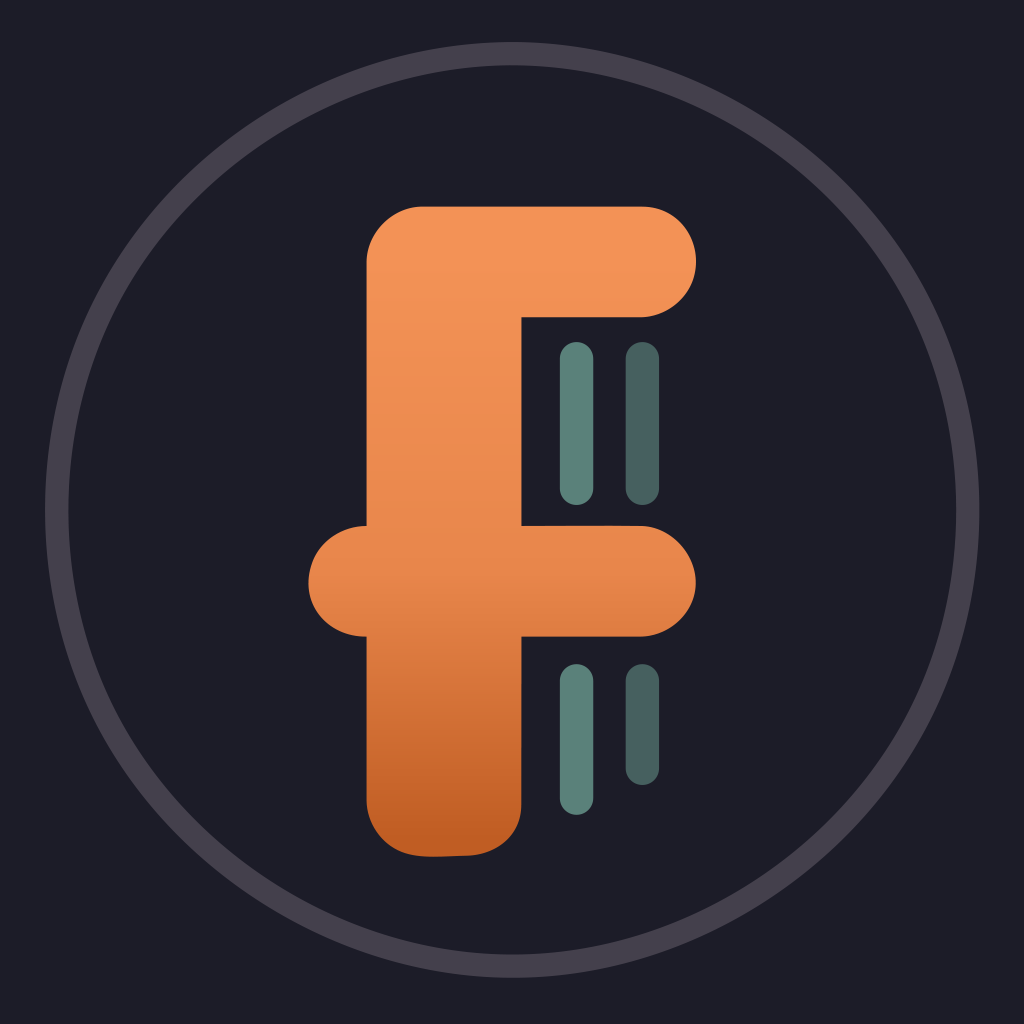 A group of female students are stalked by a stranger during their Christmas break. That is until the young sorority pledges discover that the killer is part of an underground college conspiracy.
To share