Why watch this film?
Released at the 2020 Sundance Film Festival, 'Horse Girl' brings together director Jeff Baena ('The Comedy of Sins') with one of his most frequent collaborators, Alison Brie (star of the acclaimed series 'GLOW'), who also makes her debut as a co-writer. At first, it may seem like a gentle comedy about a lonely and socially inept woman in search of love, but Baena and Alison's script takes a 180-degree turn towards something much stranger and darker. Suddenly, the film enters into Lynchian territory, in which the reality and perception of the protagonist cross in a disturbing and ambiguous way. The result is an empathetic feature with its main character, which subverts the custom of other independent comedies to represent mental illnesses as mere stereotypes or mockery.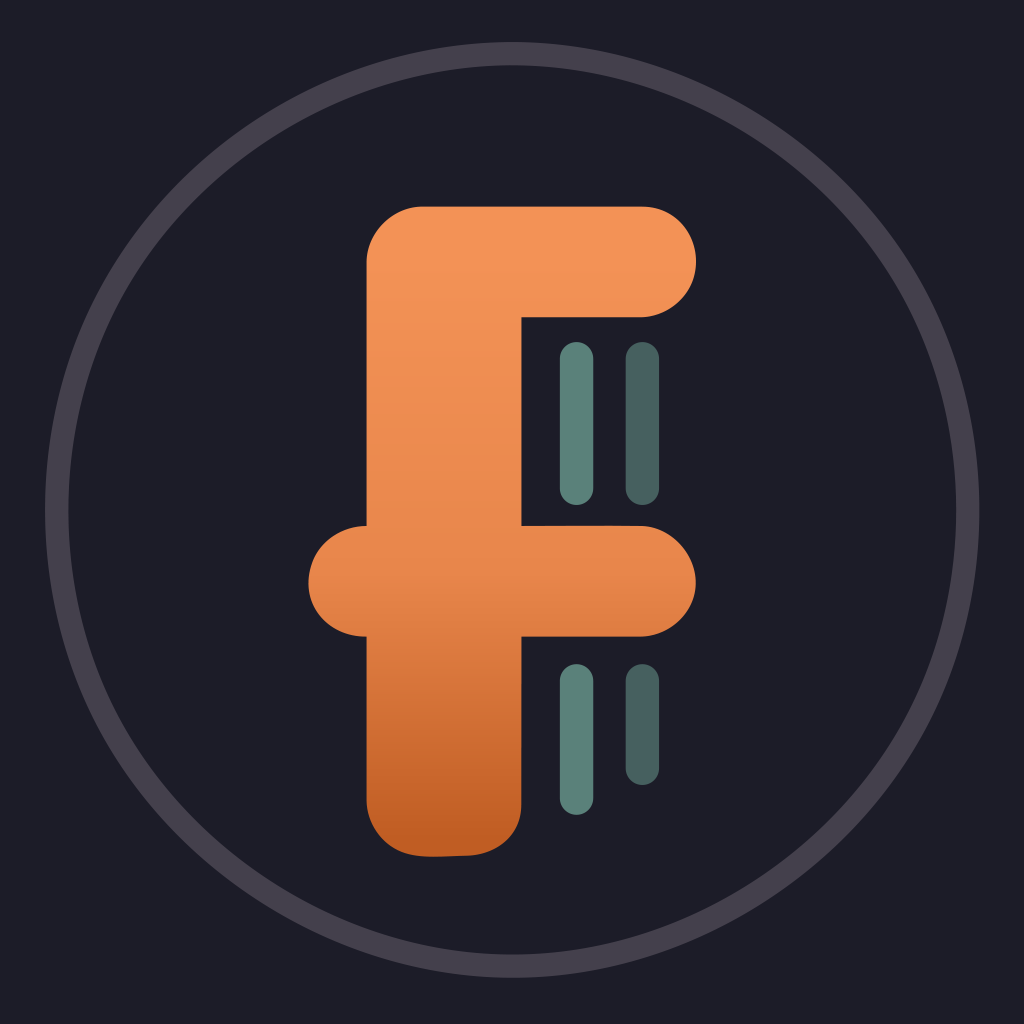 A socially awkward woman with a fondness for arts and crafts, horses, and supernatural crime shows finds her increasingly lucid dreams trickling into her waking life.
To share