Synopsis
Traces the journey of a suburban family - led by a well-intentioned but domineering father - as they navigate love, forgiveness, and coming together in the aftermath of a loss.
Why watch this film?
"Love also forgives wrong". The great moral of 'Waves' arrives so early on and seems so deviously simple, that the director has to take us through a roller coaster of feelings and tragedies for the next two hours to prove its enormous complexities, but also its profound truth. Trey Edward Shults practically presents us with two stories from completely different worlds (and cinematic styles) within the same film, forming emotions into colors to ask serious questions about the state of contemporary masculinity. A necessary occasion to open up, give in to our reflection in it, and answer those questions.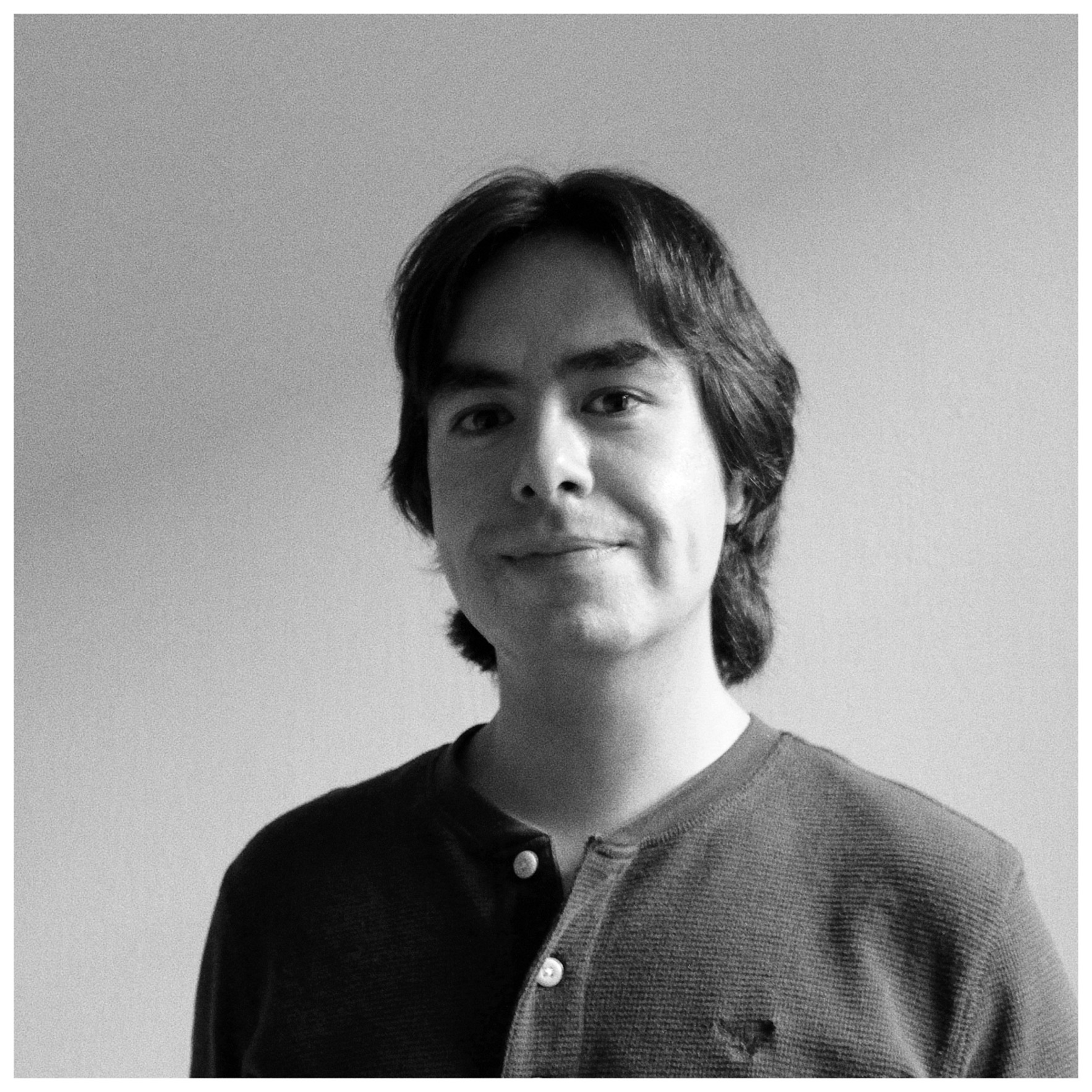 Lalo Ortega
Assistant Editor at Filmelier