Why watch this film?
"Kursk: The Last Mission" causes a strange sense of déjà vu. It seems like a movie that has already been released in theaters and watched many times. After all, the plot of a submarine stuck on the bottom of the Ocean repeats, at first, the sensations and emotions of other stories, such as the recent 'Wolf Alert' and 'Fury at Sea' or, still, the classic German 'The Boat, Hell at Sea'. However, deep down, Danish director Thomas Vinterberg (from the excellent 'The Hunt') finds elements that differentiate his new production from other similar plots. The cast, for example, is all made up of actors of different origins: there are English (Colin Firth), French (Léa Seydoux), Swedish (Max von Sydow) and even Belgian (Matthias Schoenaerts). And in the essence of 'Kursk', more than a drama about shipwrecked crew, it is possible to find a plot of humanity and a lot of emotion.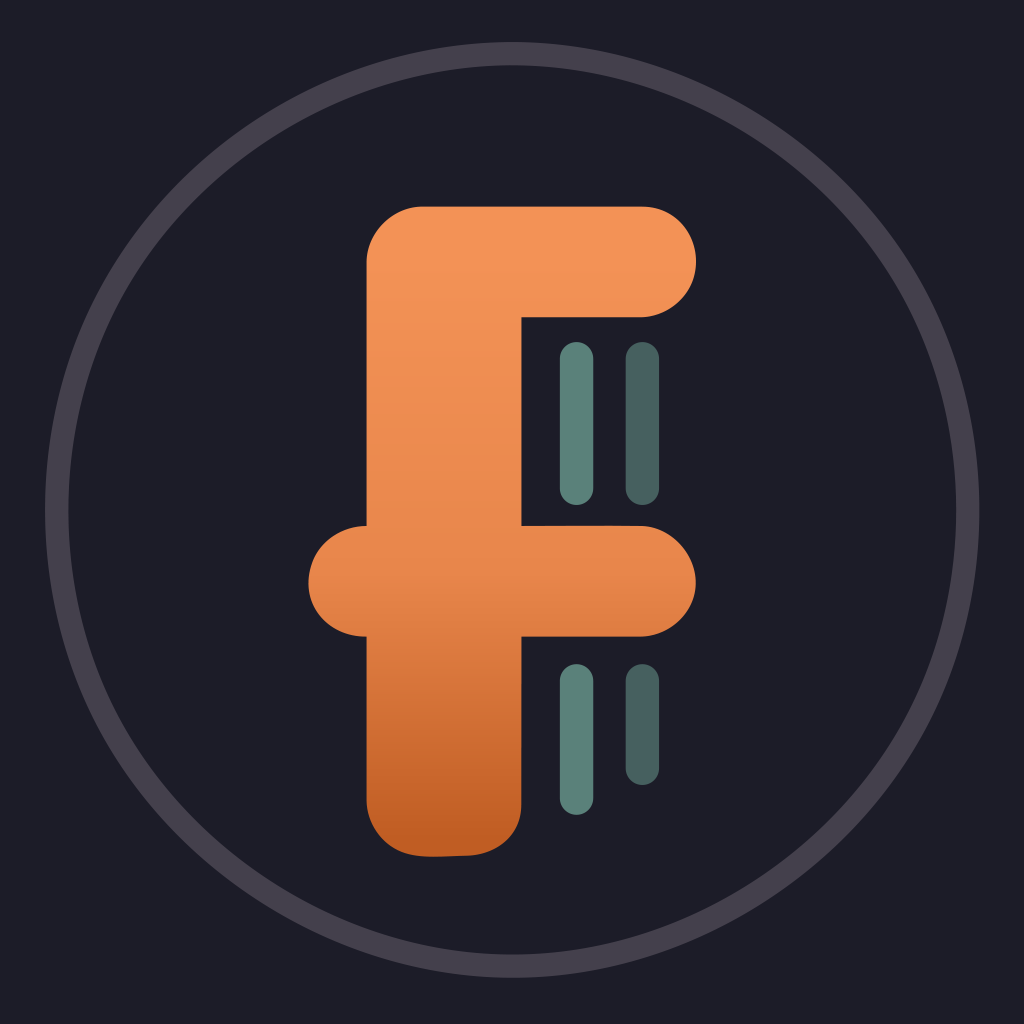 The film follows the 2000 K-141 Kursk submarine disaster and the governmental negligence that followed. As the sailors fight for survival, their families desperately battle political obstacles and impossible odds to save them.
To share