Why watch this film?
Usually, game adaptations are disastrous, with few success cases. Fans of the shooting saga 'Doom' will be more than aware of this after the million-dollar, but catastrophic, 'Doom: The Gate of Hell', 2005 (with Dwayne Johnson). 'Doom: Annihilation' is not exactly much better, but its low budget aesthetic works in its favor, achieving a result which could be classified as a fun B movie.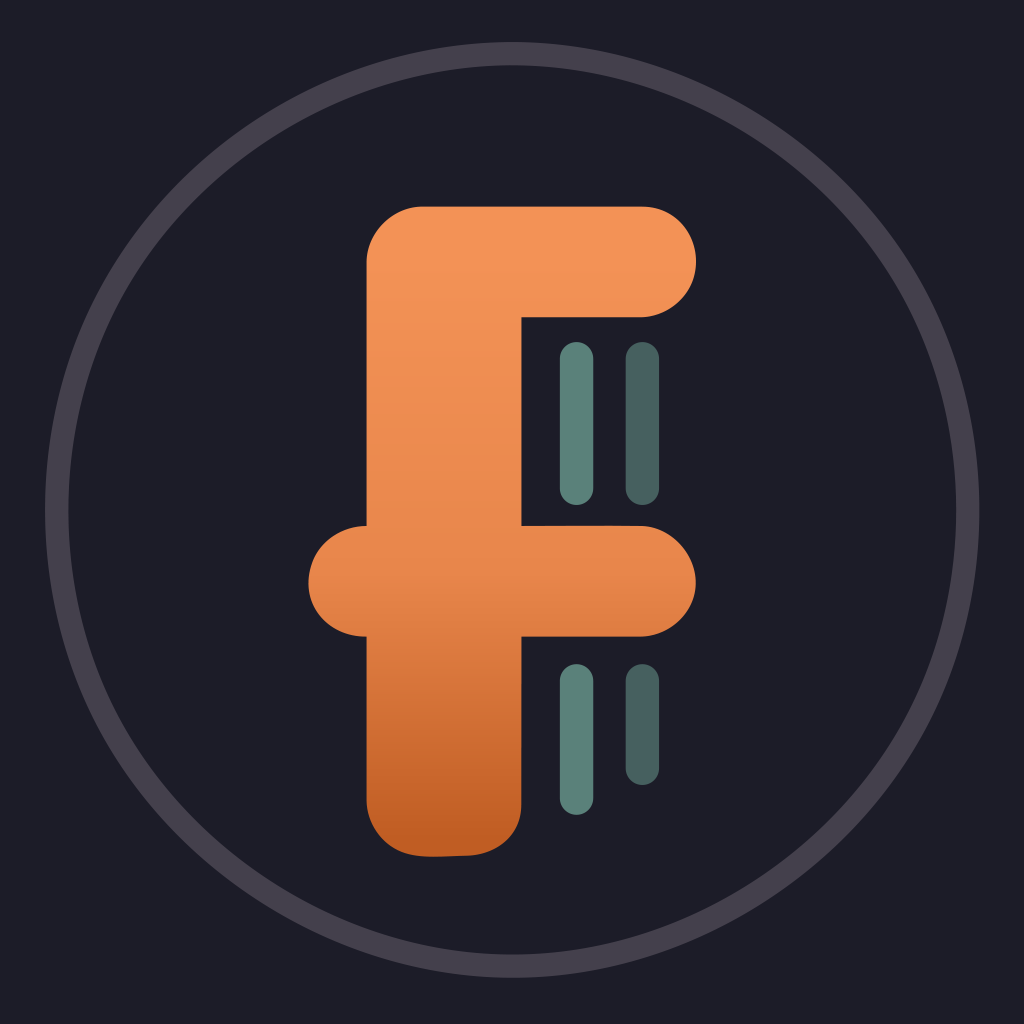 Follows a group of UAC Marines as they respond to a distress call from a top secret scientific base on Phobos, a Martian moon, only to discover it's been overrun by demons who threaten to create Hell on Earth.
To share