Why watch this film?
In action movies, it is usually the case that the characters operate within very simple and well-defined moral codes in terms of "good" and "bad". In 'Hollow Point' the antagonists can still be seen as the bad guys, but the heroes (or anti-heroes, better say) are a bit more complex, as they decide to take justice into their own hands when it fails the innocent. Despite the fact that the movie's budget is very low by Hollywood standards, the action sequences are very well done, and it also features Luke Goss' ("Hellboy 2: The Golden Army") contribution.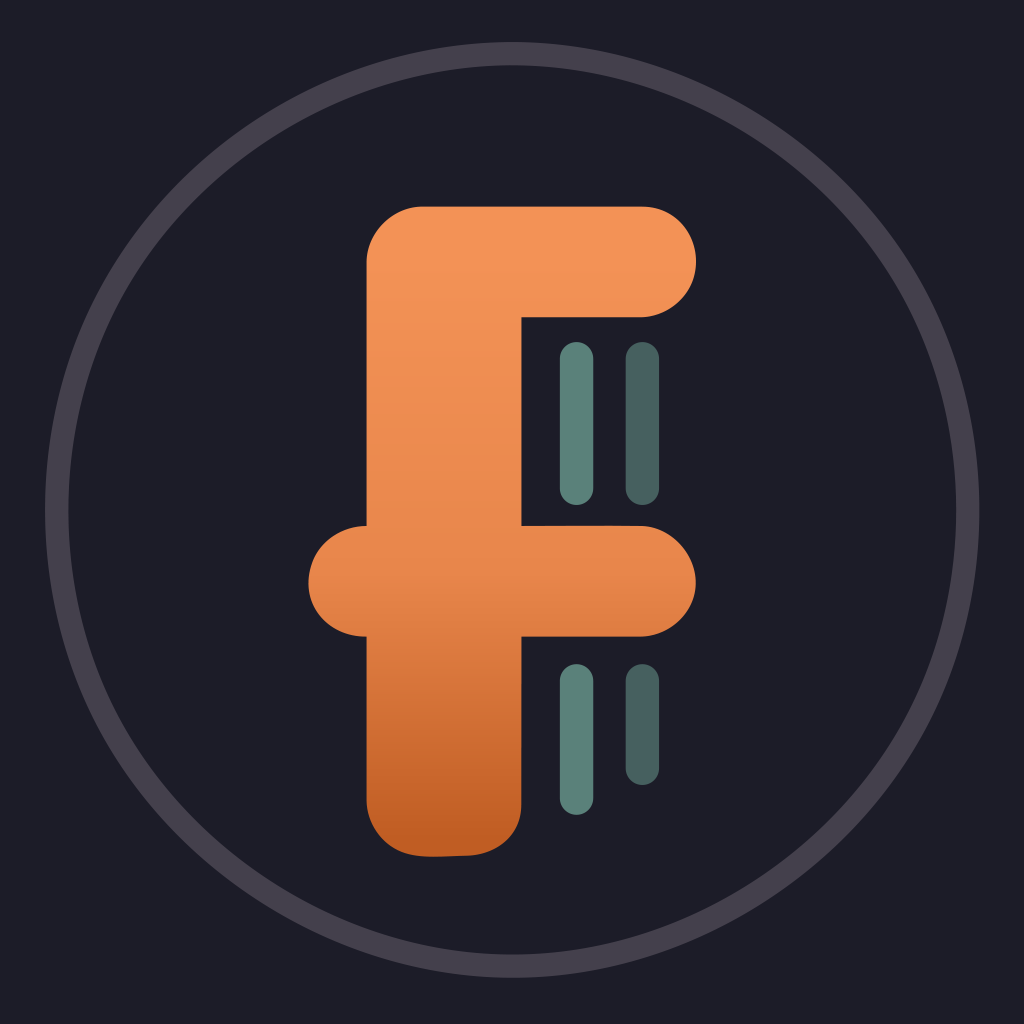 When his wife and daughter are senselessly murdered, a grieving man finds himself caught up in a war between a group of charismatic vigilantes and the crime that infests their city.
To share
Do you want to watch something different?
Watch full movies now!
Press play and be surprised!
Surprise Me