Why watch this film?
"Goldfinger" is certainly the highlight of the first phase of James Bond, starring Sean Connery. It is in the film directed by Guy Hamilton that we have the introduction of classic elements of the secret agent, such as the Aston Martin DB5 and one of the most emblematic phrases of the franchise ("A martini. Shaken, not stirred"). The theme song, 'Goldfinger', was recorded in the beautiful voice of Shirley Bassey, also becoming a classic. As iconic as the villain Auric Galore (Gert Fröbe), we have the presence of Honor Blackman (from 'Jason and the Argonauts' and the British series 'The Avengers') as Pussy Galore. As if that were not enough, there is one of the most iconic scenes in movie history: that of Bond girl Jill Masterson (Shirley Eaton) with her body covered in gold - which even gave rise to the urban myth that she had died because of the body paint, something denied even by the 'Mythbusters' series. This is the first 007 movie to win an Oscar (for Sound Effects). A lesson on how to make a spy movie with a megalomaniac villain.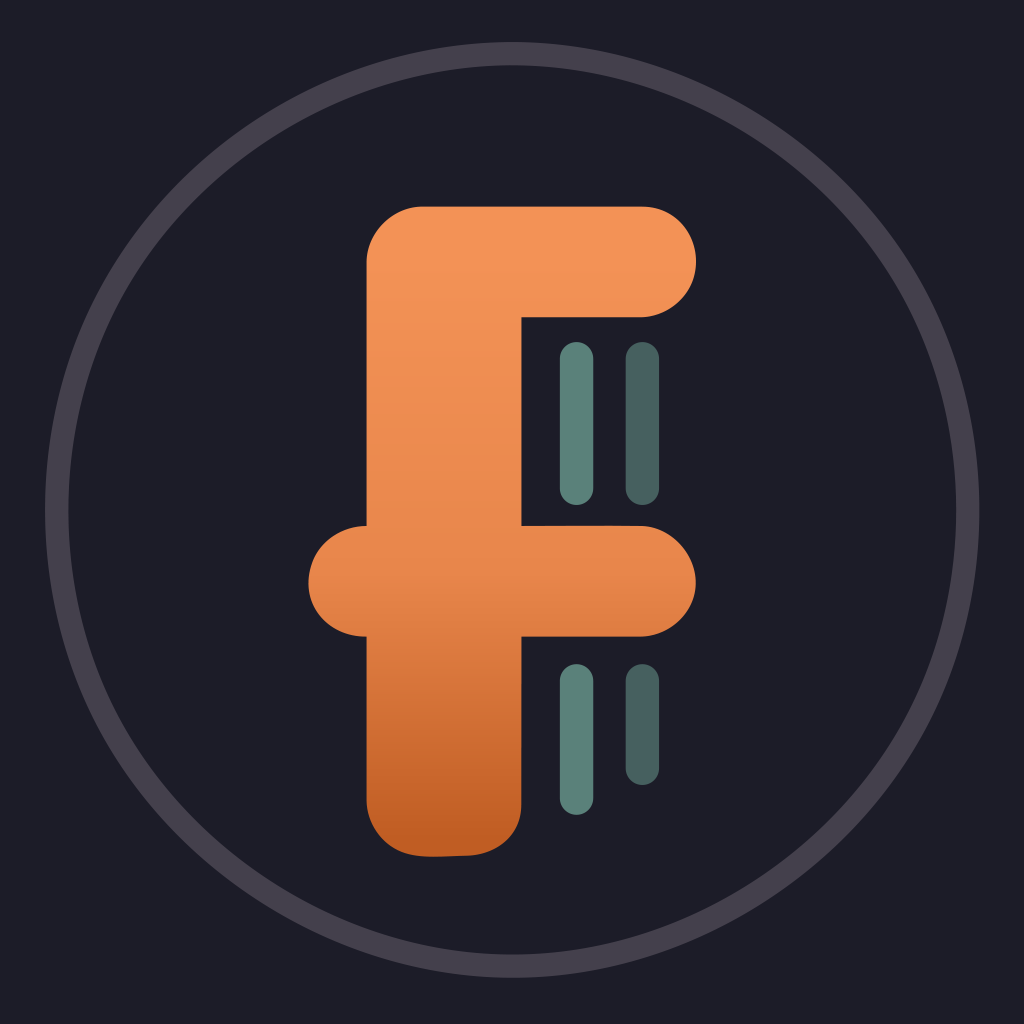 While investigating a gold magnate's smuggling, James Bond uncovers a plot to contaminate the Fort Knox gold reserve.
To share