Why watch this film?
With the departure of Sean Connery, Eon Productions (responsible for the franchise) set out in search of a new actor to play James Bond. Someone who had the qualities of the character and stayed away from public rejection. They found Roger Moore, two years older than Connery - and the English actor debuted right in 'Live and Let Die', a movie more remembered for the theme song of the Wings band (by Paul McCartney) than the story itself. It is clearly a portrait of the excesses of the 1970s, as well as taking advantage of the success of blaxploitation (films made by and for blacks) of the time and mixing elements such as voodoo culture. The problems of the script are compensated with a frantic pace, great action scenes and a Roger Moore born to be James Bond.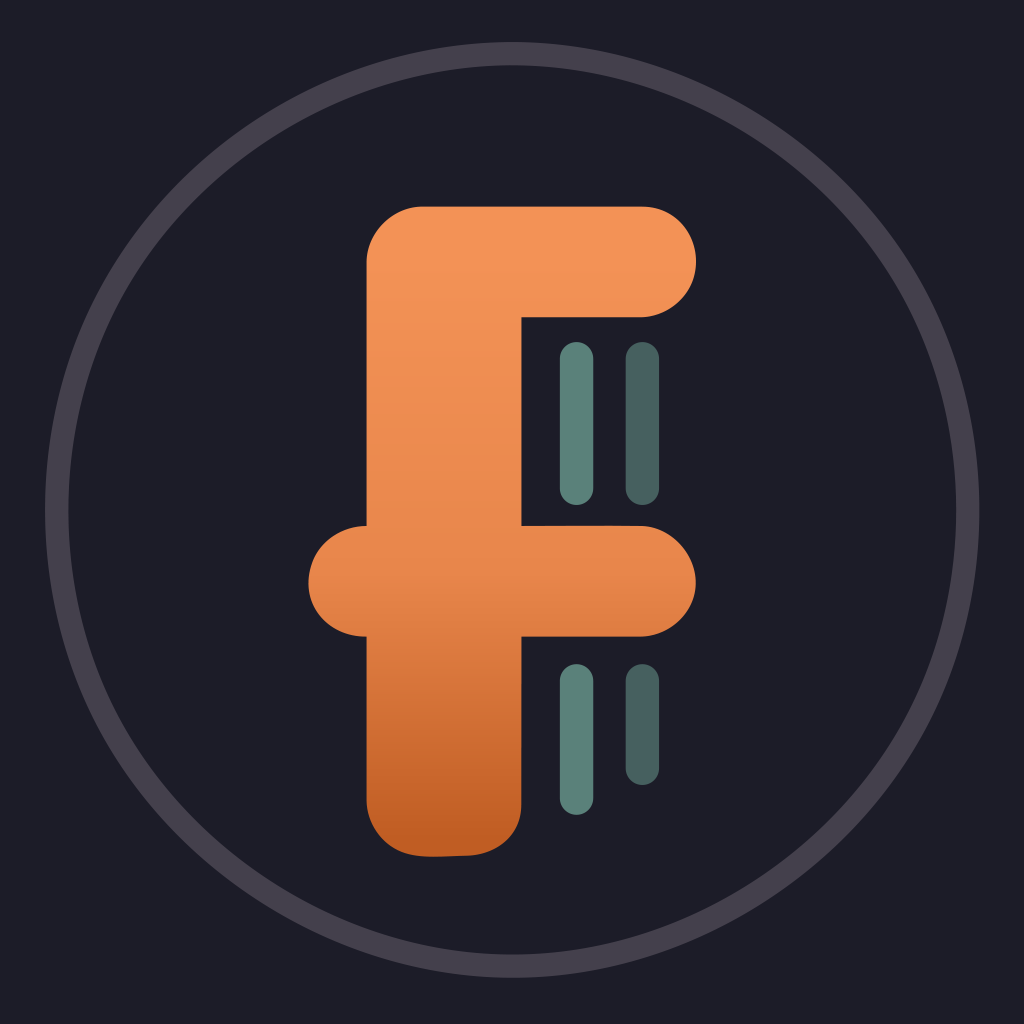 James Bond is sent to stop a diabolically brilliant heroin magnate armed with a complex organisation and a reliable psychic tarot card reader.
To share
Do you want to watch something different?
Watch full movies now!
Press play and be surprised!
Surprise Me