Why watch this film?
In 'The Spy Who Loved Me', Eon Productions found the perfect chemistry for Roger Moore's James Bond. The English actor was already at home in the role, but this movie delivers a story that perfectly blends action, humor, exoticism, adventure, and charm. It's pure 1970s cinema juice too - though younger viewers may find unintentional humor in the outdated special effects. How can one forget the iconic opening, with Bond opening his parachute adorned with the Union Jack, the UK flag, while being "caught" by female hands - when 'Nobody Does it Better' starts playing, sung by Carly Simon? The soundtrack, by the way, was composed by Marvin Hamslisch, who replaced veteran John Barry (unable to go to the UK due to tax issues). The movie also introduces the iconic henchman Jaws.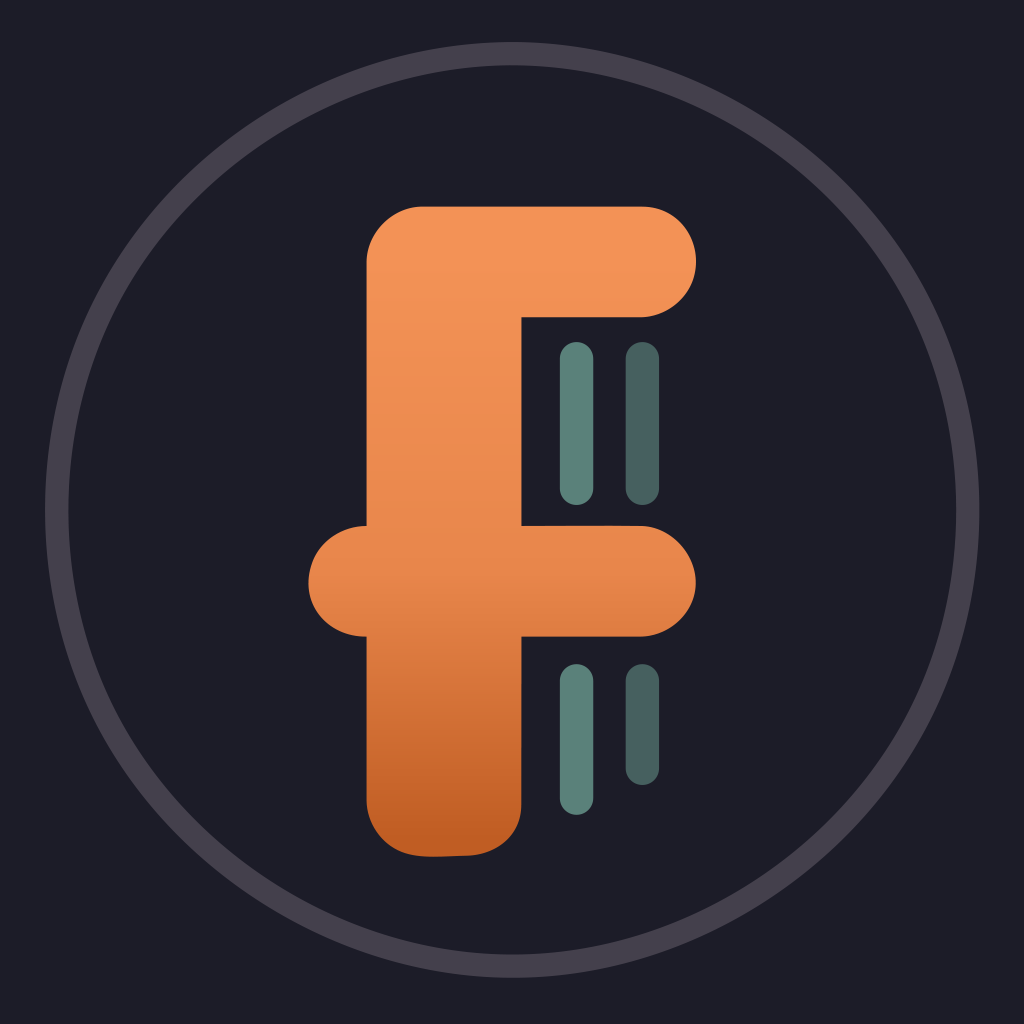 James Bond investigates the hijacking of British and Russian submarines carrying nuclear warheads, with the help of a K.G.B. Agent, whose lover he killed.
To share